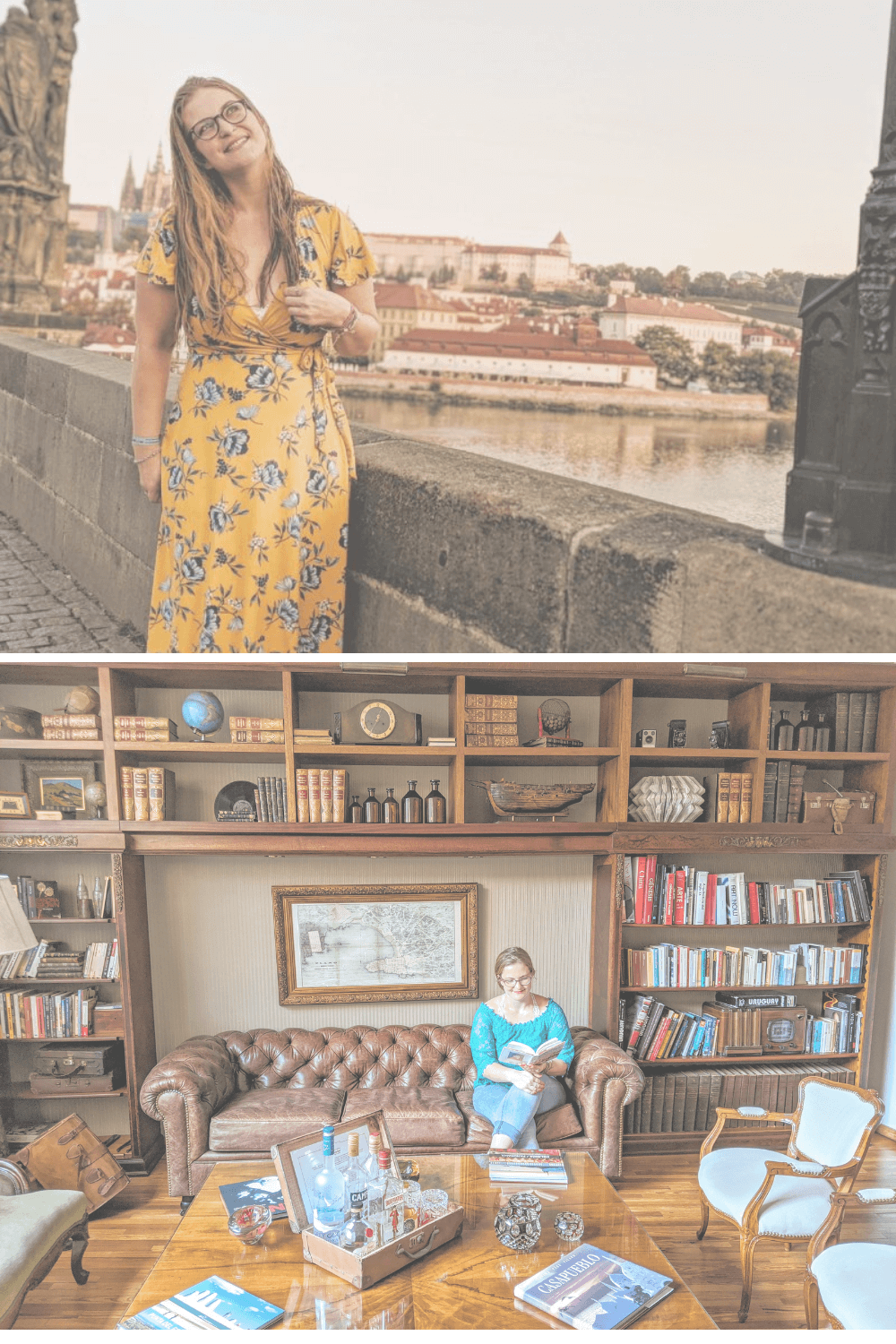 Hi there! My name is Marika, the clumsy traveler, and mastermind behind Clumsy Girl Travels. Welcome to my partnership page!
Clumsy Girl Travels specializes in offbeat & unconventional experiences with a side of humor and a sprinkle of sass. I take my readers on a journey and explore the stories behind what makes a destination unique. 
The goal of Clumsy Girl Travels is to keep it real, relatable and 100% honest while also making my readers laugh by sharing the good, the bad, and of course the embarrassing because let's face it…travel isn't always sunshine and rainbows and by sharing that "real and relatable" aspect with them they trust me to give the best advice!
All my articles are long-form meaning they are very informative and have all the information someone would need before leaving on a trip and I am constantly updating my articles to ensure they are up to date.
I know there is a lot to take in here, so if you prefer to digest this information through a nice organized media kit, I totally get it! You can request one by clicking the button below.
Clumsy Girl Travels Core Values
The values at Clumsy Girl Travels is the foundation of this brand. They are meant to empower and inspire people to explore the world on their terms. I am just here to give them that push and share advice which starts with these values.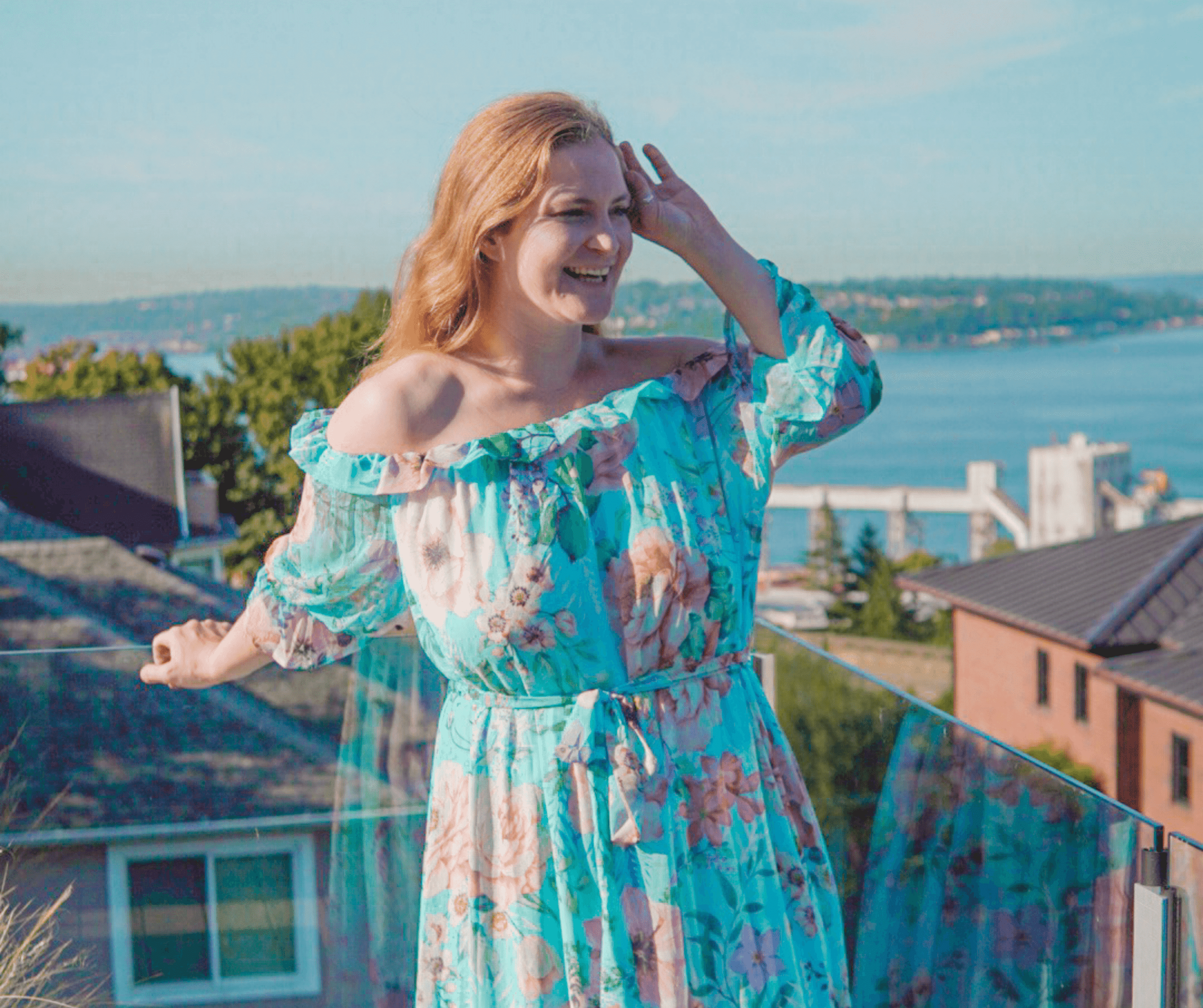 Unique & Unconventional Experiences: 

Look, it can be overwhelming visiting a place with thousands of people, like the Eiffel tower for instance (there are people everywhere). I like to leave those busy touristy areas for a more

 low-key and authentic experience

. I mean, how many people can say they have soaked in a 

tub full of beer in the Czech Republic

 or learned to make a traditional crown in Latvia? Or discovered the art of Easter egg painting in Ukraine? The world is filled with unheard-of experiences and my mission is to find them and share these experiences with my readers.

Destination Guides: 

I bring every destination I write about to life with my in-depth guides. Each guide tells the story of a destination through historical, social, and cultural context. My guides are meant to inspire, but also inform my readers on everything they would need to know before leaving on their trip.

Food & Drink: 

Okay, there is no denying that food is a big reason people travel because well…it's delicious and if you think about it food connects us. We all need it to live and it can be a great way to see and experience different cultures. That being said, I love food and my readers do too. I am not ashamed to admit that I have traveled far and wide to try certain dishes *ahem* lambs head in Iceland. If you are wondering whether I will come to your destination to try that one famous dish or drink you guys are known for and share it with my followers the answer is yes!

Itineraries: 

When it comes to writing up itineraries I give my readers control to do what they want but also, providing structure so they can make the most of their time.

Hotel Reviews: 

Do you have a boutique hotel or a hotel with a cool theme or aspect you think Clumsy Girl Travels readers would like to stay at? I would love to review it! Maybe it's haunted or used to be an old jail or even a castle or monastery. I am always on the search for unique accommodations to share with my followers.

Tour Reviews: 

I LOVE tours and have shared numerous tours with my readers over the years. They can be a great introduction to a destination when visiting for the first time. Whether it's a walking tour, food tour, pub crawl, or a multi-day tour through the jungles of Peru. I would absolutely love to review your tour!

Hidden Disability Travel: 

I have Episodic Ataxia Type 2, a degenerative neurological condition that affects my balance and fine motor skills, and occasionally I will write about what traveling with a hidden disability is like as well as give tips and showcase how destinations are accessible for people with disabilities. If you want to showcase the accessible side of your destination I would be happy to write an article.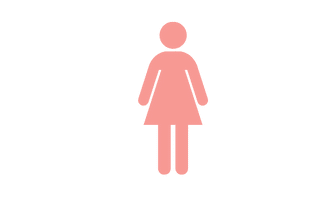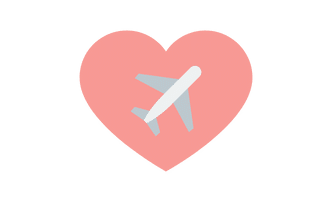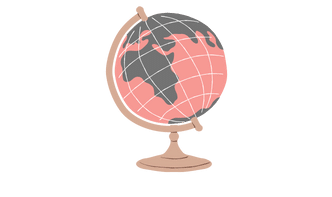 61% – USA Based
Washington: 43%
California: 17%
Nevada: 14%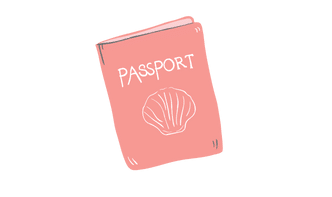 My typical reader is a millennial female between the ages to 24-35 who enjoys solo travel and going off the beaten track. They prefer to take their time seeing one place in-depth than multiple places and they love immersing themselves in the local culture. My readers may or may not have mental or physical limitations holding them back, but are open to pushing through their barriers to see the world.
My readers love solo travel or traveling with friends
My readers enjoy staying at boutique hotels or hotels with a unique theme or aspect.
My readers have a mid range budget, but love splurging on bucket list experiences.
My readers love going off the tourist track and exploring the unique and offbeat side of a destination.
My readers love exploring cities, but also spending a weekend in small towns & villages.
My readers care about the welfare of animals and will not partake in any animal tourism experiences that exploit them in any way.
Clumsy Girl Travels would be nothing without the support of my amazing readers & followers. Here are just a few of the nice things people have said.
"Hi Marika! I just stumbled upon your site for the first time as my wife and I are preparing to go to Riga for the first time next week. I've seen literally thousands of travel blogs, and i have to say you are my new favorite blogger! Please keep doing what you're doing." – James K (Email)
"I LOVE Little Women. So my MIL and I are going!!!! THANK YOU FOR THE POST!" – @momma_hazard (Instagram)
"I really enjoy your posts! I have been blessed with ataxia (haven't completed genetic testing yet). So I don't know what type. Diagnosed about 3 years ago. But your posts are a breath of fresh air and very inspiring for me. I hope to one day embrace ataxia as you have and just enjoy the moments thank you for sharing your journey " – Anne R (Facebook)
Whew! You made it so far and I thank you. You probably have tons of questions and I am excited to answer them, but first here are the many ways we can work together.
Blog Posts
Press & FAM Trips
Contests & Giveaways
Brand Ambassadorships
Social Media Content & Takeover (Instagram, Facebook, Pinterest)
Video Creation (TikTok, Reels)
Product, Brand, Tour or Hotel Review
Public Speaking
As you can see there is a lot to work with, so it's time to discuss how we can make a partnership possible. If you scroll a bit more you will see a form – just fill that out with information on what an ideal partnership looks like to you and we can go from there.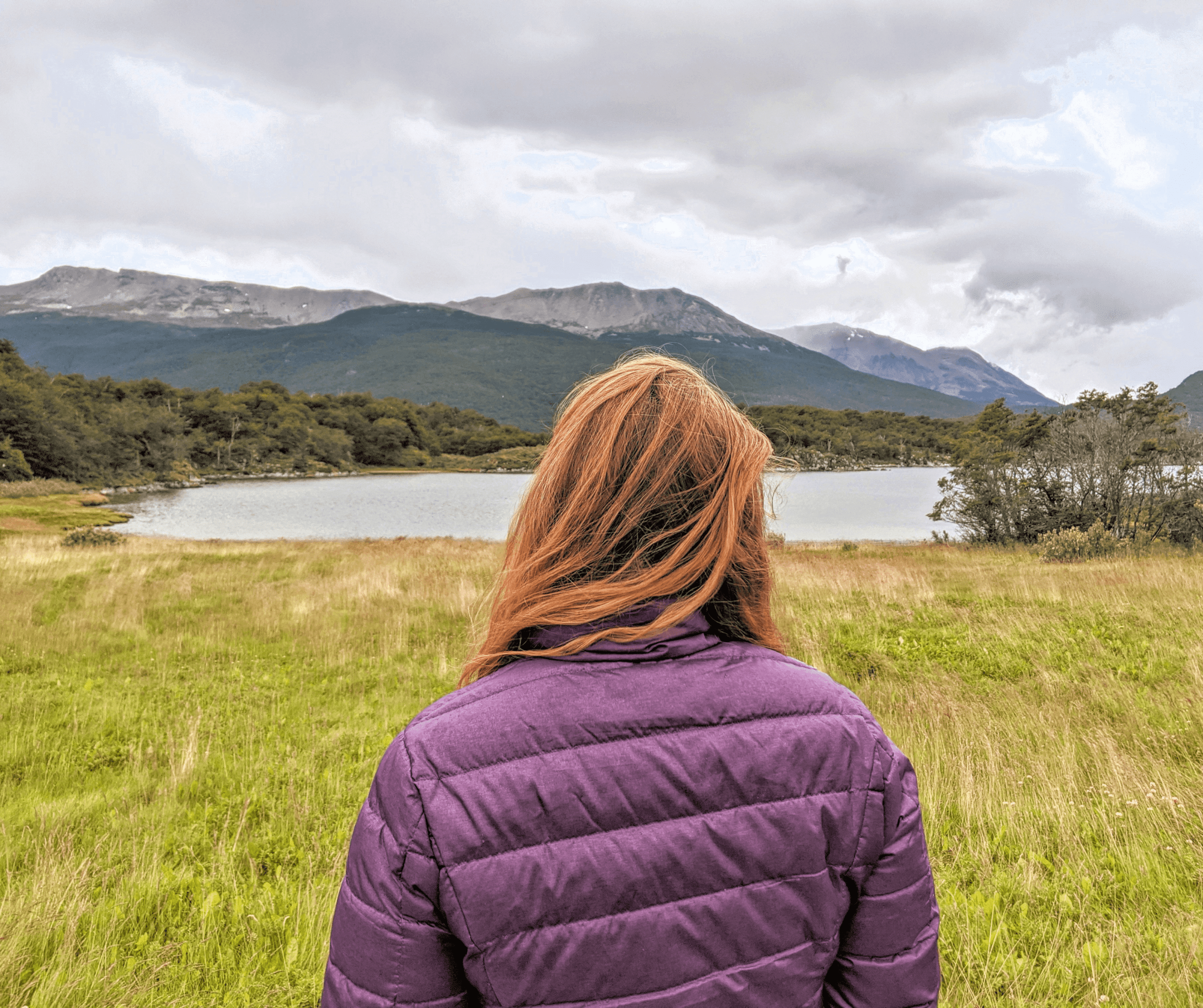 Oh, and here's a few more things you should know.
I only write about places I have been and products, services and experiences I have personally tried: My readers trust is important therefore, I don't write about anything I haven't personally tried or experienced. There is no way for me to give a proper review of something I haven't tested.
I don't accept guest posts or pre written sponsored posts: I am very picky about what information goes up on my blog. The only person allowed to post on my blog is me!
Honesty is key: Like I said, my readers trust is the most important things and it's what keeps Clumsy Girl Travels going. I can't guarantee a raving review, but I can guarantee an honest one.
Per FTC guidelines if a post is sponsored there will be a disclosure stating it's sponsored: This includes affiliate disclosures and no follow links per Google Guidelines.
Work With Me!
Are you ready to take this partnership to the next level? Let's chat!