A question a lot of people ask me is how my disability affects my job as a travel writer and as much as I would love to give a short answer to this question, that's impossible! I did the next best thing! I wrote an entire article on what travel writing with Ataxia is like.
When it comes to talking about my disability with people I still get really nervous so as you can imagine, writing this post was not easy, but it was an important post for me to write and I am happy I did!
Typing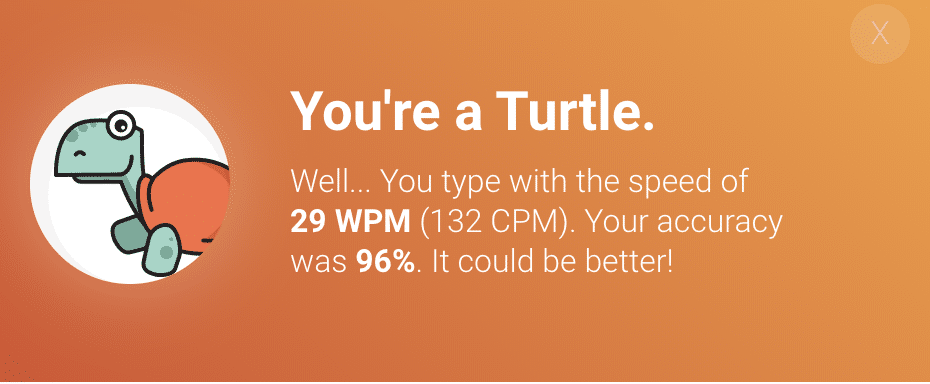 Most people wouldn't think twice about typing being a challenge. I mean, typing is just something you grow up learning to do and it eventually becomes second nature.
Well, when fine motor skills come into the mix, typing anything can be a grueling and long task.
When I was younger, I had to do a lot of  occupational and physical therapy and other interventions to help with my limitations and typing was one of them. I would have to do these long and boring computer "games." I put games in quotes because games are supposed to be fun. These were not. These were tedious, but they did help me. I no longer type 5 words per minute. As you can see, I have made it to 29! Woop!
I still can't type with two hands, I use the one finger method, and I may not be able to type a full article in 20 minutes, but the great thing about working for myself is that I can go at my own pace. If it takes me a million years to type out one article than so be it!
Physical Organization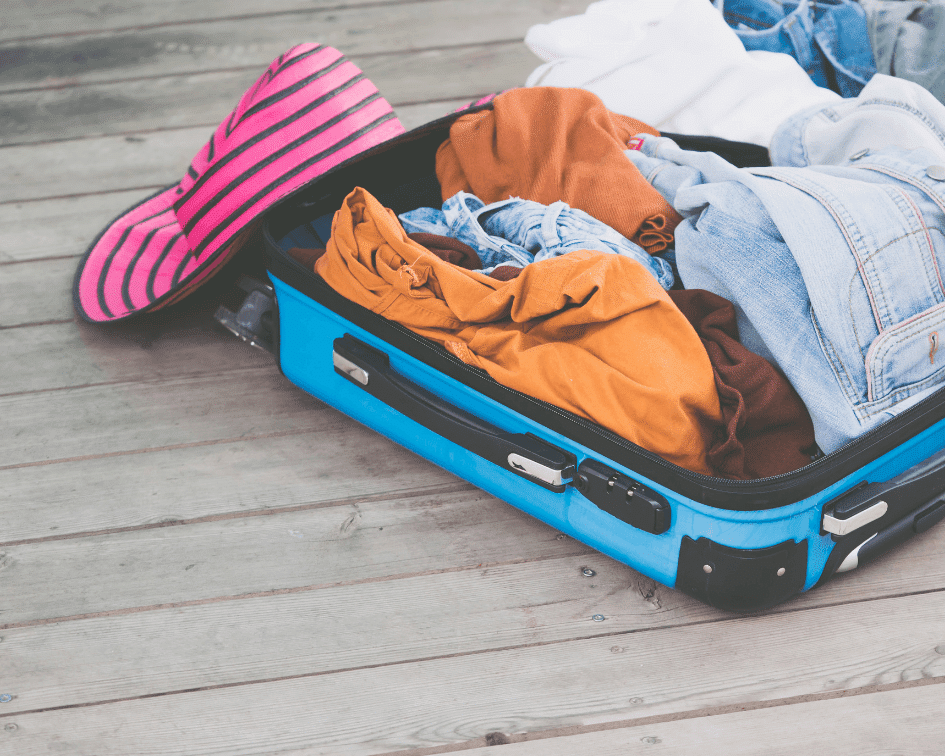 For as long as I can remember I have ALWAYS had trouble organizing. For some reason, I can stay digitally organized but anything outside of that forget about it!
When I try and pack for a trip for instance, I go through steps:
Step 1: Lay all the crap I want to take on a trip out on the floor and start going through it
Step 2: Put crap I want to take on my trip into piles.
Step 3: Get overwhelmed, sit in a corner and cry.
Step 4: Get up, start putting what I want to take on my trip into packing cubes and baggies and then into my suitcase.
Step 5: Pat myself on the back and hope I can keep it all organized for the trip (most likely won't happen).
By the end of every trip, I get really excited about going home because my suitcase usually looks like a bomb has gone off and no matter how much I try to stay organized I can never seem to do it.  I am always on the hunt for new solutions to my organizational problems. I even made a gift guide for the unorganized traveler which lists all the products I use to help myself stay organized.
Fatigue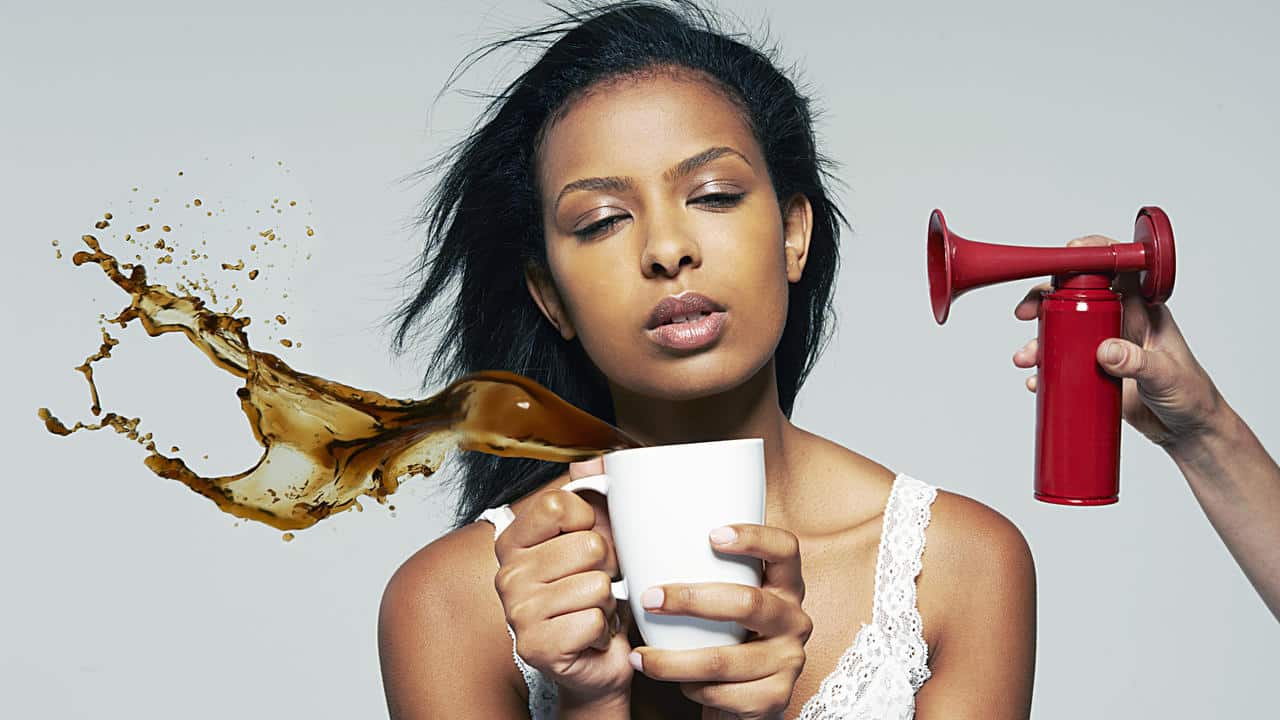 Most people with Ataxia experience fatigue (due to cerebellar atrophy) when performing normal everyday tasks. A task as small as editing a few photos could exhaust me for the rest of the day or cooking a meal or having a 10 minute conversation with someone. These are things many people wouldn't think twice about doing.
To overcome this challenge, I usually pick two tasks to do for the day. I take a lot of Fika breaks (Swedish coffee break). I try and go to bed at a reasonable hour because even if I go to bed at 11 pm I could still end up getting up at 10 am. I need about 10 – 12 hours of sleep a night. I try and take about one nap a day or at least rest for 20 minutes. I work shorter days (4-6 hours), and I try to take some time out of the day for my mental health.
I have gotten much better at managing my fatigue. I have learned to listen to my body when it needs a break.
Memory
I used to have a great memory. When I was a teenager I did live theater and could memorize my lines in one day. These were also leading roles so I had a lot of lines to learn. The directors of the shows thought I had a photographic memory. I wish! I could look at one sentence a few times and remember what it said.
Now, I sometimes feel like I can't remember the most simplest of things. This affects the way I blog because as a writer I am tasked with bringing my travel experiences to life online and this relies on me getting every detail and putting it up on my blog so that people feel like they are experiencing it with me.
When I first started blogging, there were a lot of travel activities I did that I didn't write about because I felt like I didn't get enough notes or just forgot way too much information from the whatever travel experience I was doing to properly write about it.
After a lot of trial and error I have found a process that works for me.
Migraines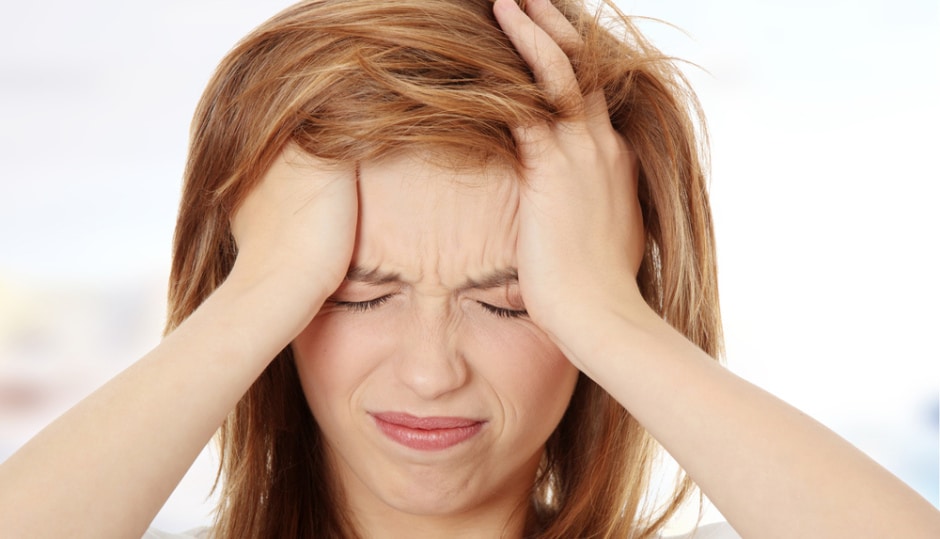 This is the absolute worst part of having Ataxia.These migraines feel like no pain I have ever felt before and only people with Ataxia have this type of migraine.
To describe how one feels is really difficult. I have tried! I can describe what happens when I get one.
I will give a real life example of when I had one.
I was in Colombia a few months ago and on my first full day there I got up in the morning to go wander. I was in Cartagena which is ridiculously hot and heat is a trigger for my migraines.  I did a coffee tour and then a food tour in the afternoon.
When the food tour began I started to feel really sick. I didn't think it was a migraine. I thought it was the flu, but the pain became more and more familiar.
Here is what happens when I get one,
I can't look up or I risk fainting due to dizziness so my head remains down.
My balance gets bad to the point where I can't even walk. I need to sit.
If I look up, I tilt my head and have to close my eyes because the light makes the pain much worse.
It would look to most people like I am drunk because I swerve when I walk, my eyes are closed, and my head is tilted all the way to the side. 
I can't talk when I get one. My words are slurred. 
Once I make it to a bed. I can't be woken up until it's over. This could last a few hours to an entire day.
So yeah, this is what happened in Cartagena. I am so happy my accommodation was a short walk away. I have to be incredibly careful when I travel, especially alone.  I have had some scary migraine moments like that one.
Balance
"No, I'm not drunk. The boat is drunk!" This was a comment I made to a tour guide in Colombia who asked me if I was drunk because I couldn't stand on a boat without falling. I get those kinds of comments all the time and I am pretty self-deprecating so I'll generally just make a joke about it.
That doesn't mean I'll give up boating (I love snorkeling too much) it just means I won't be able to walk on the boat like everyone else. I try and find solutions for every problem that might get in the way of me doing something. For the most part, I am able to.
There's no doubt that my lack of balance affects how I travel. Like, don't expect any sort of hiking or outdoorsy posts on my blog. Unless the hike is flat and has smooth terrain. I love going on hikes with my 90-year-old grandma and her walker. She always picks the best ones!
Aphasia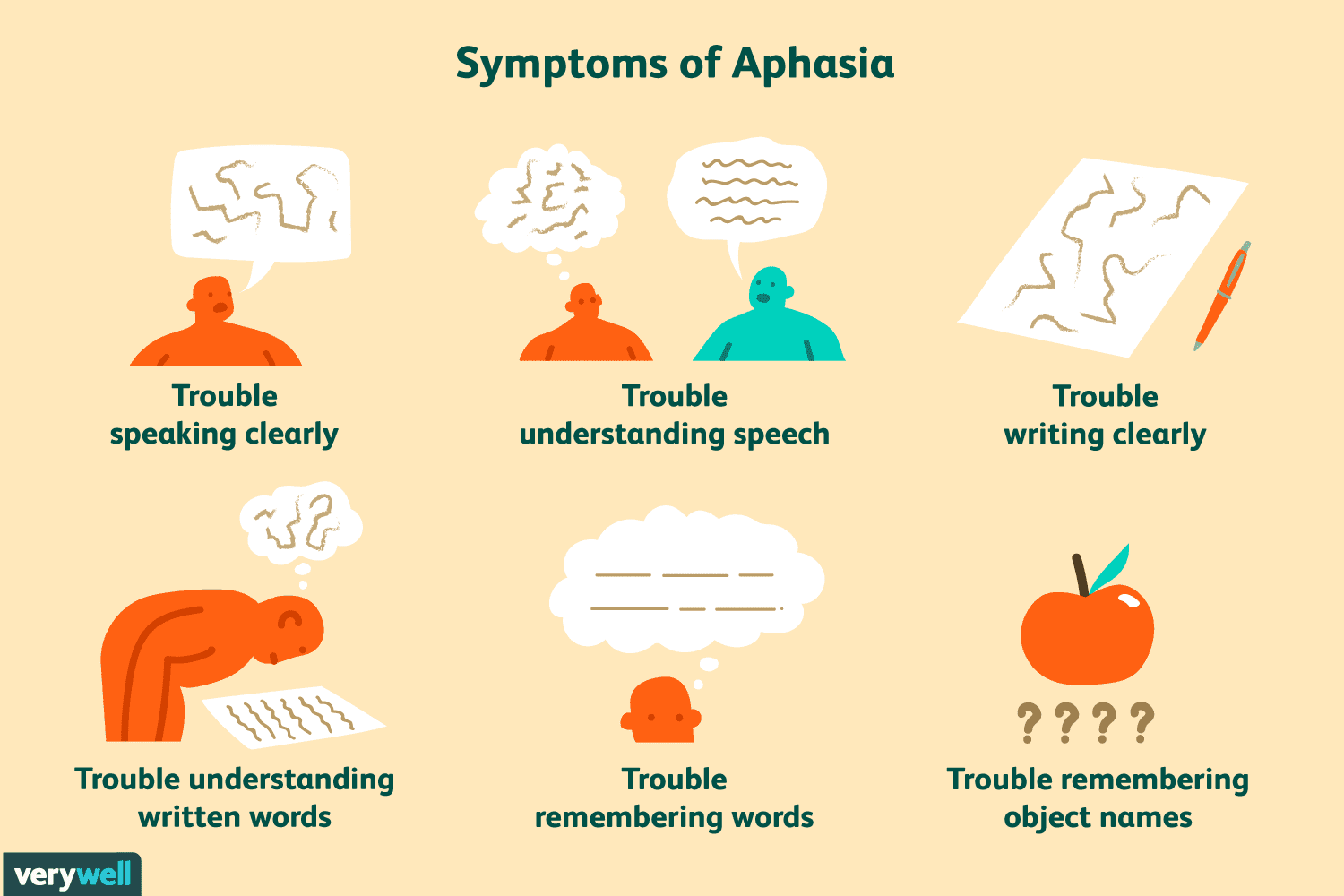 I have something called Aphasia. It's a lovely condition that makes it difficult for me to find the words I want to use to describe certain things, and because of this, writing articles can take me a lot of time. Sometimes I have a word on the tip of my tongue and try to describe the word to someone so they can help me come up with it, but then I struggle to come up with words to describe the word I am thinking of. It's a pretty frustrating process.
One thing I do to help me is I learn a new vocabulary word every day and try to use that word in a sentence as much as I can. It works sometimes but other times I just forget the word.
Oh well! At least I tried!
How I Overcome These Issues
These things have always affected my life and I have been so lucky to have a massive support network of friends and family to help me along the way. I don't know where I would be without them.
There is no right or wrong way to deal with these issues. There is no guide book that will guide me in the right direction. When it comes to overcoming these issues the best I can do is find the accommodations necessary to make these things easier.
I think I have done a pretty good job of doing so.
Helpful Travel Resources
Book your Flight: Check out Skyscanner and Momondo! They always seem to have great deals. Airfarewatchdog is also a favorite of mine. I get notified by email every time there is a good deal from my local airport.
Book your Transportation: Wanderu is usually where I check first. They check hundreds of different transportation companies all over the world and find you either the best bus or train deal. Flixbus is one of my favorite cheap options for Europe. The buses generally aren't too bad and they go to most countries around Europe. It's the perfect option for short distances. Train travel is my favorite mode of transportation and I always use Rail Europe to book my tickets. The Eurail pass makes train travel super affordable.
Book your Accommodation: On a budget and looking for cheap accommodation? Hostelworld is my preferred site to book cheap and reliable hostels through. Hotels Combined compares hundreds of sites to give you the cheapest hotel deal. If I know the hotel I want to stay at, This is the site I generally use. Hotwire has a fun mystery to it. It's a great site to use for last minute bookings. They don't actually tell you the name of the hotel when you are browsing. You will just get the area of the city it's in, the price, and how many stars it has. I love the surprise aspect of it!
Book your Travel Insurance: Getting travel insurance is such a crucial part of preparing for a trip. You never know what could happen and why take the risk? Before I travel anywhere I always book my insurance through World Nomads.

Book your Activities: Now, you have planned all the logistics time to think about what you will do once you get to your destination! These are a few of my favorite trip planning sites. I always use Viator when I am looking for tours. I have booked cooking classes, day tours and so much more through them and absolutely love the immense selection they offer in cities all over the world! Pinterest is great to get travel inspiration and plan an upcoming trip or share inspo with friends and family. I use Trip Advisor to plan itineraries for what I want to see & do in each city. I also use them to read reviews on restaurants and hotels.
Store Your Luggage: Do you have a long layover or a late flight and need to store your luggage? Luggage Hero has got you covered. You can book luggage storage in more than 35 cities worldwide for as little as $1 an hour or $8 for the day.