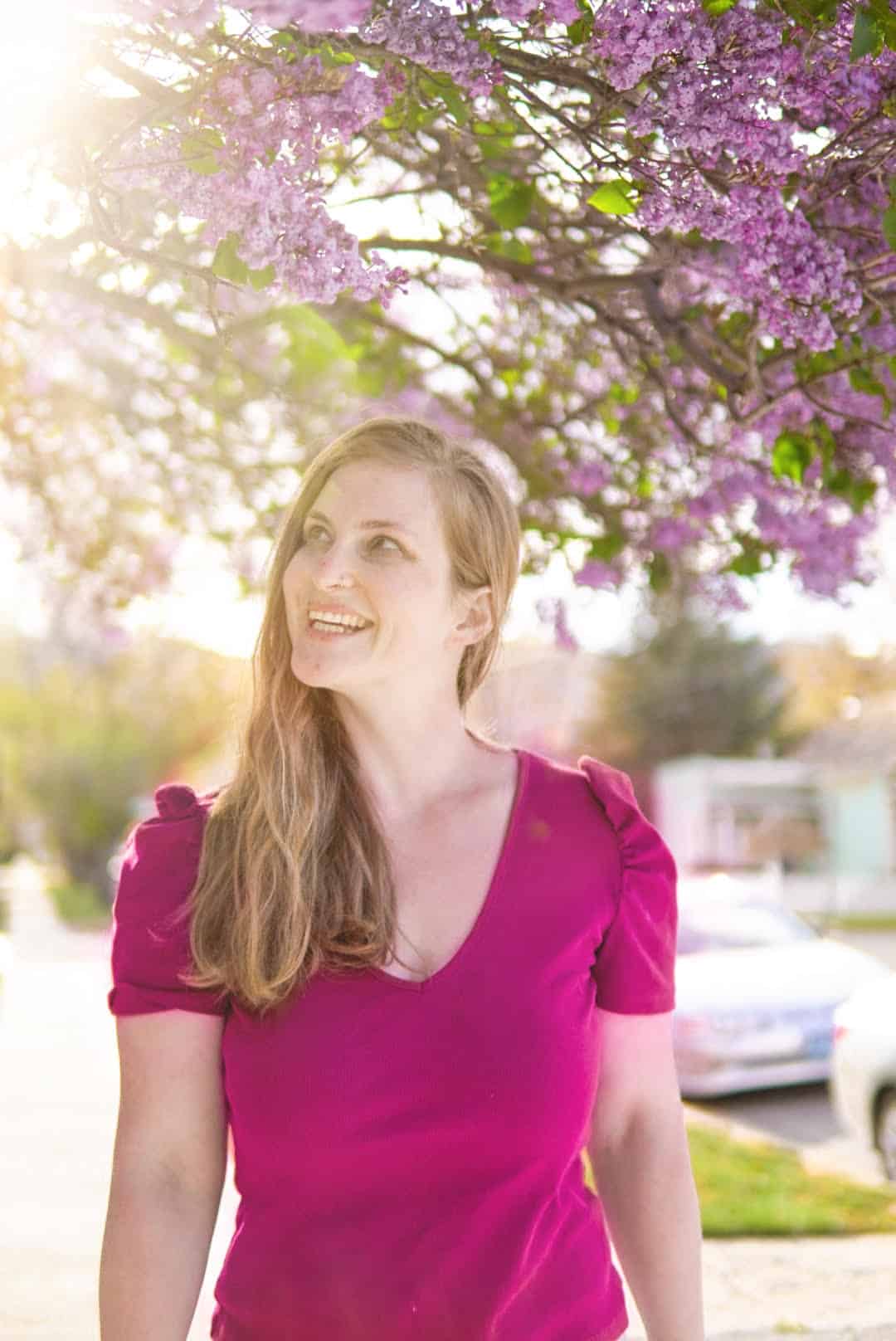 Meet Clumsy Girl Travels!
Hey, my name is Marika! I am a clumsy Californian with an obsession for exploring the world. I love getting to know the destinations I visit by discovering what makes a place unique, unconventional and a little bit weird. As a traveler my story is a bit different.  I was born with a degenerative neurological condition called Ataxia, so instead of sulking around waiting for my condition to get worse, I decided to start this blog as a way to educate, motivate and inspire those with and without limitations to discover a more unique side of the world and of course share my ridiculous and embarrassing stories.
But like most people I don't spend ALL my time traveling (that would be exhausting). When I am not frolicking around the world you can find me singing Celine Dion songs into my hairbrush, taste testing gourmet donuts (someone's got to do it), and watching movies comfortably in my unicorn onesie.
So that being said, join me on my adventures as I trip and fall from one country to the next.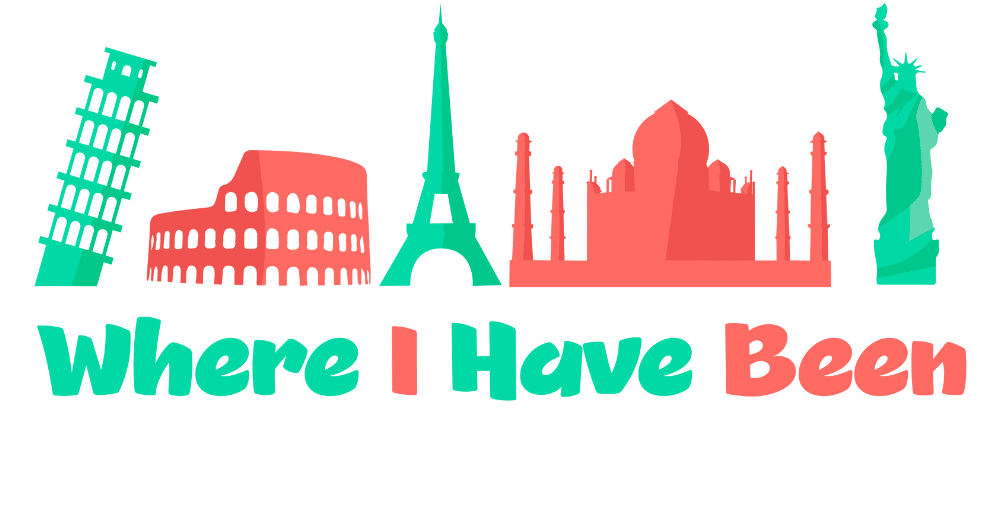 Where I have been