I'm Marika! I am a traveler with a hidden disability on a mission to explore the world's hidden gems and inspire people who may also have limitations to do the same.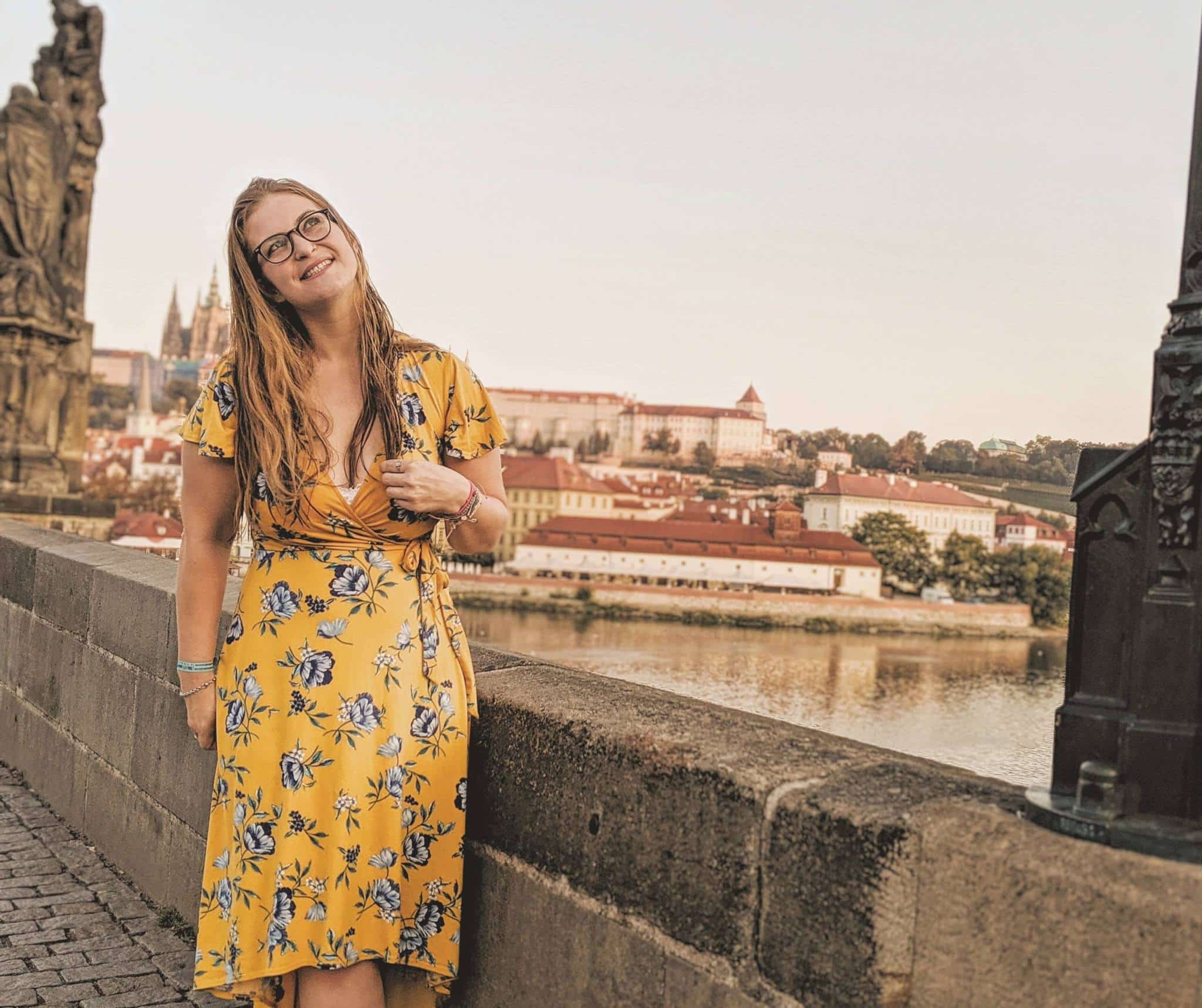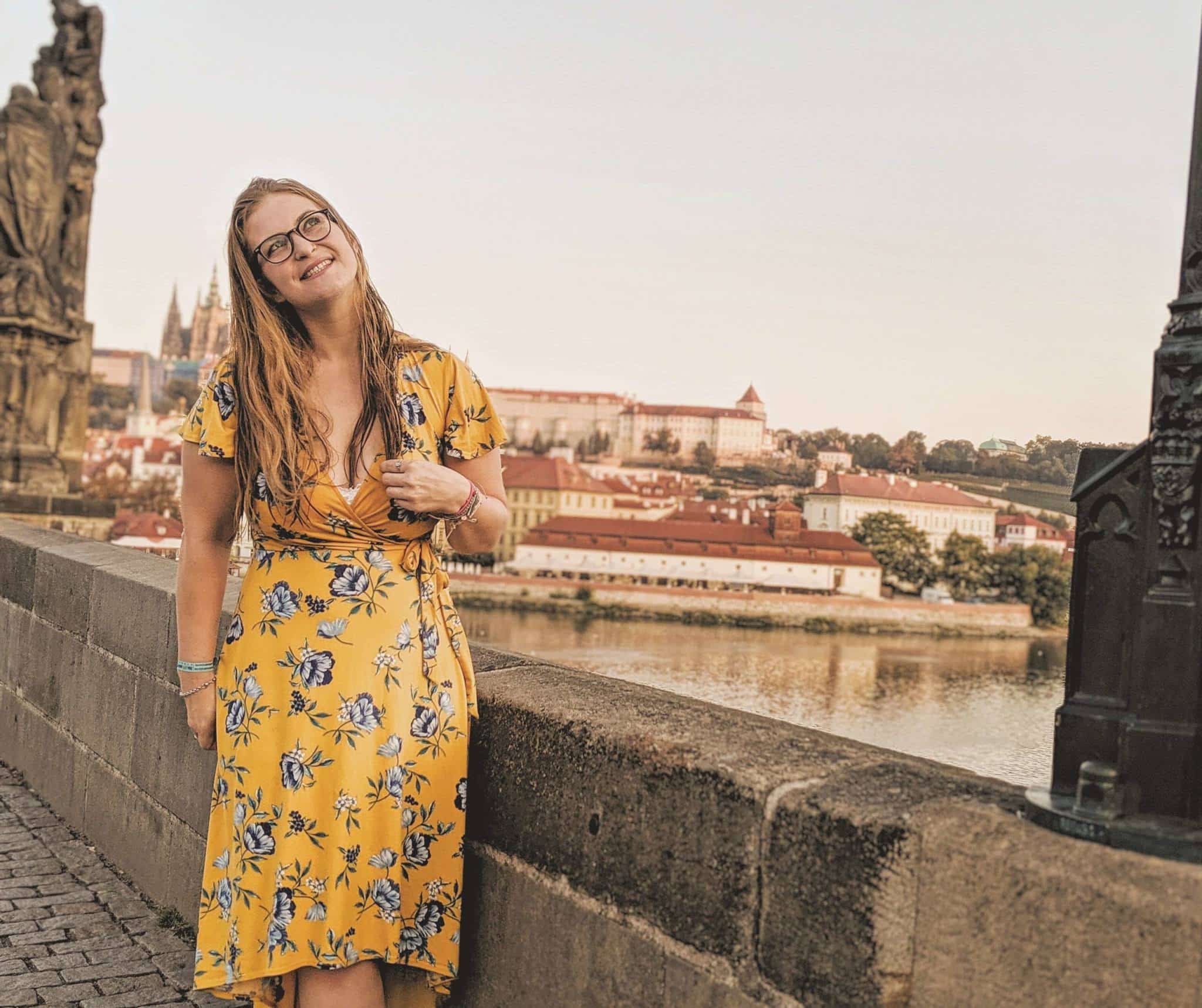 Meet Clumsy Girl Travels!
At 19, I was diagnosed with a degenerative neurological condition called Ataxia. I decided that after my diagnosis I wasn't going to sulk around and let my condition get the best of me. No way! So combined with my passion for travel and my love for helping people Clumsy Girl Travels was born! Here you will find Travel tips, itineraries, guides, inspiration, offbeat experiences and you will have to deal with my terrible jokes along the way. Sorry, not sorry. Whether you have limitations or not, I hope you will join me on my adventures around the world as I trip and fall from one country to the next.

Where I have been
The first time I stayed in a hostel, I was 22 and on my first solo trip to Ireland. I didn't know what to expect, all I knew was that I would be sleeping [...]
When I first started traveling my lack of organization was something I realized needed a lot of work. I could never seem to keep track of my belongings. I would spend ages frantically searching [...]
As someone with Ataxia, finding items for me to use on a daily basis can be hard. I have compiled this list of items to help those who have Ataxia or who have someone [...]