I'm Marika! I am a traveler with a hidden disability on a mission to explore the world's hidden gems and inspire people who may also have limitations to do the same.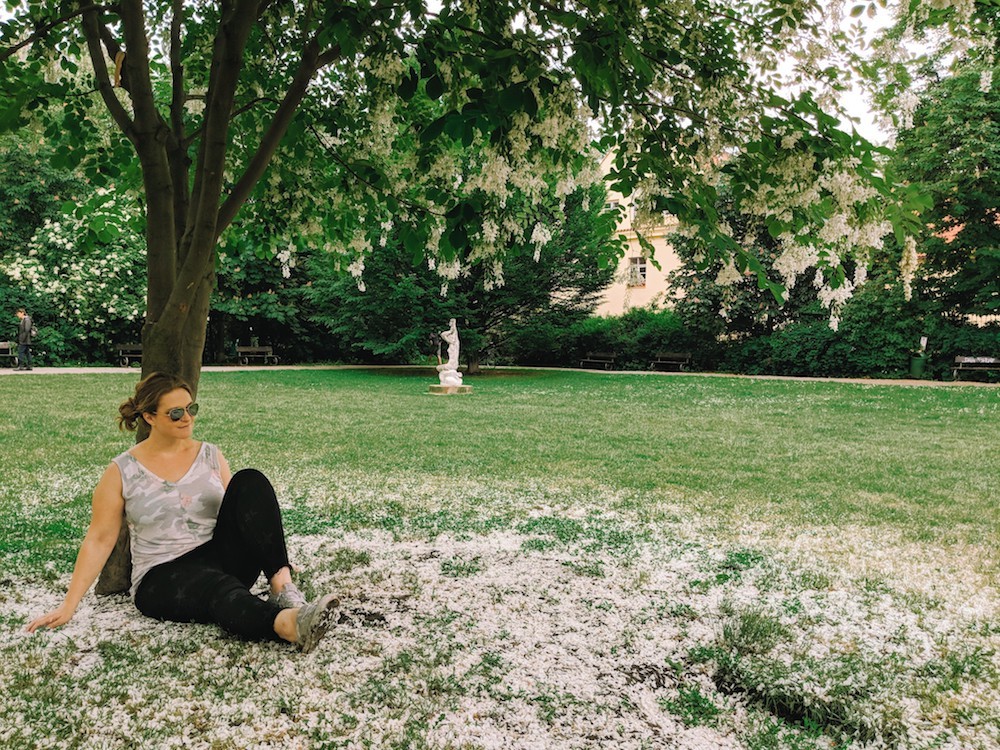 Meet Clumsy Girl Travels!
Welcome to Clumsy Girl Travels! A few years ago, I was diagnosed with a degenerative neurological disorder called Ataxia and since then, I have made it my goal to live every day like it's my last. I don't know what the future holds, but what I do know is that I will go into it with no regrets. So join me on my adventures around the world as I trip and fall from one country to the next.

Where I have been
When I first started traveling my lack of organization was something I realized needed a lot of work. I could never seem to keep track of my belongings. I would spend ages frantically searching [...]
Every time I visit New York, I tend to spend most of my time eating. It's hard not to when the city has a reputation for being one of the major food capitals of [...]
As someone with Ataxia, finding items for me to use on a daily basis can be hard. I have compiled this list of items to help those who have Ataxia or who have someone [...]