Traveling, for the most part, is great. You go to a destination, indulge in the food, check out the museums and any other attractions available and enjoy whatever city you are visiting, but other times, that's not the case. Other times, traveling involves visiting places that aren't so fun. Places with historically dark pasts, places that tortured, tormented, abused and killed innocent people. 
Welcome to Auschwitz. A place you will walk out of feeling broken yet humbled. A place that will stay with you for the rest of your life as a reminder of what happened when one man had the power to change the world and end the lives of millions of people just because of who they were. It's a reminder that Auschwitz actually happened and the importance of it never happening again.
Auschwitz is a museum that should not be missed if you are visiting Poland. It's an experience that will break your heart, but make you think. Think about all the people who walked where your walking, Think about the people who were scared, unsure of what would happen to them, their friends and families. It's a place that will stay with you for the rest of your life.
In this guide, you will find everything you need to know about visiting this heart-wrenching museum.
Getting to Auschwitz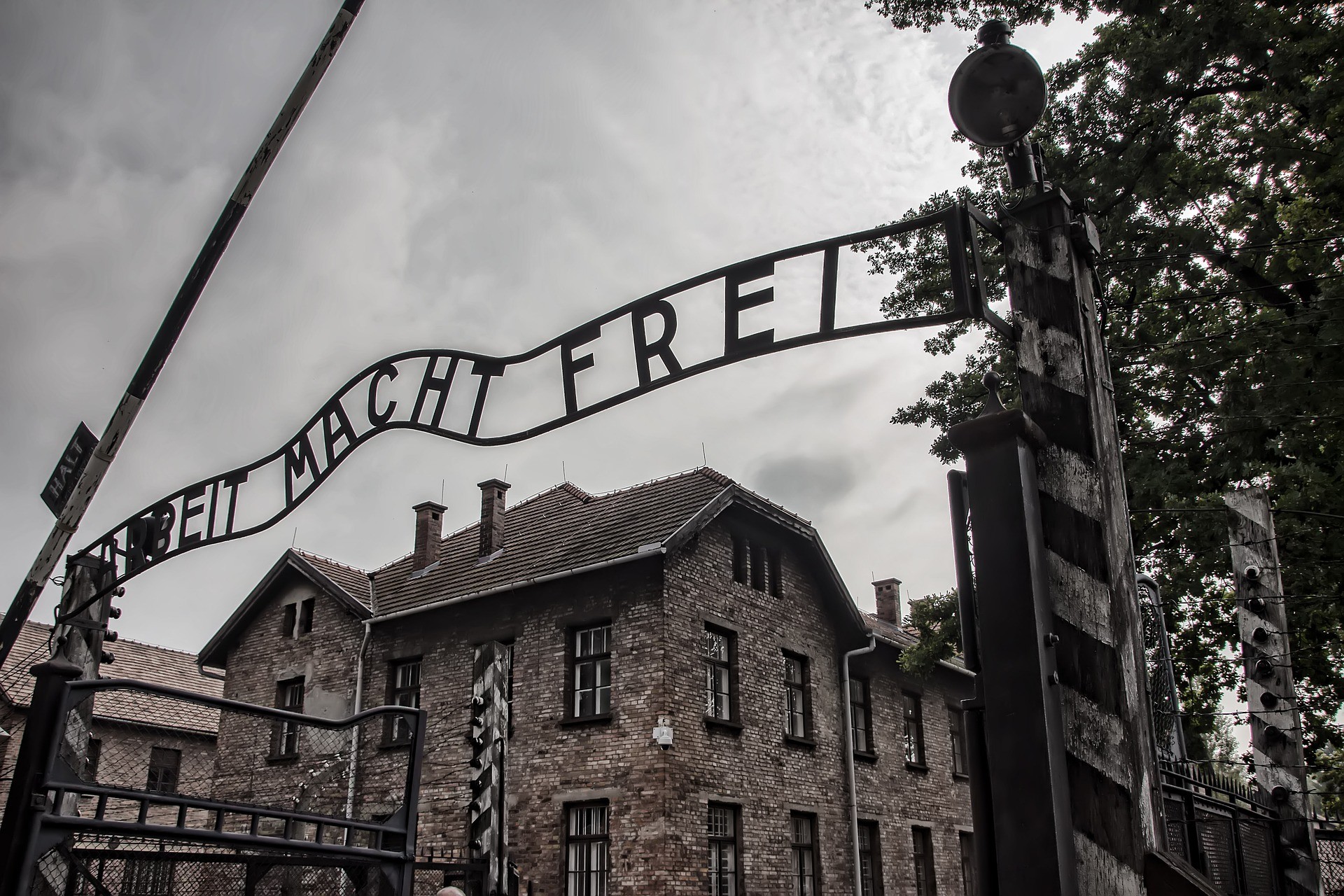 Auschwitz is about 60 km from Krakow and pretty easy to get to. There are multiple transportation options and takes about 1 1/2 hours to get there.
Tour: If you are short on time and want to see as much as possible in a short amount of time, doing a tour would be your best option. All the logistics and planning are done for you, so you just need to book and let the tour guides do the rest.
Travel Time: 8 hours
Price: $60 – $90
To book a tour click here
Bus: Taking a bus is the cheapest option, but won't be as comfortable as taking a train or organized tour.
From: Dworzec MDA, Krakow's main bus station.
How Often: Regularly throughout the day
Travel Time: 1 hour 30 min – 2 hours
Price: 10 – 12 PLN
Distance to Museum from Stop: 5 min by foot
Train: Trains leave from the central train station a few times a day, so make sure you check the schedule carefully and time it so you can get as much out of your visit as possible. The last thing you want is to realize the last train leaves a few hours after you arrive.
From: Kraków Główny (Krakows Main train station)
How Often: a few times a day
Travel Time: hour 30 min – 2 hours
Price: 15 PLN
Distance to Museum from Stop: 20 min by foot or 10 min by bus
Tickets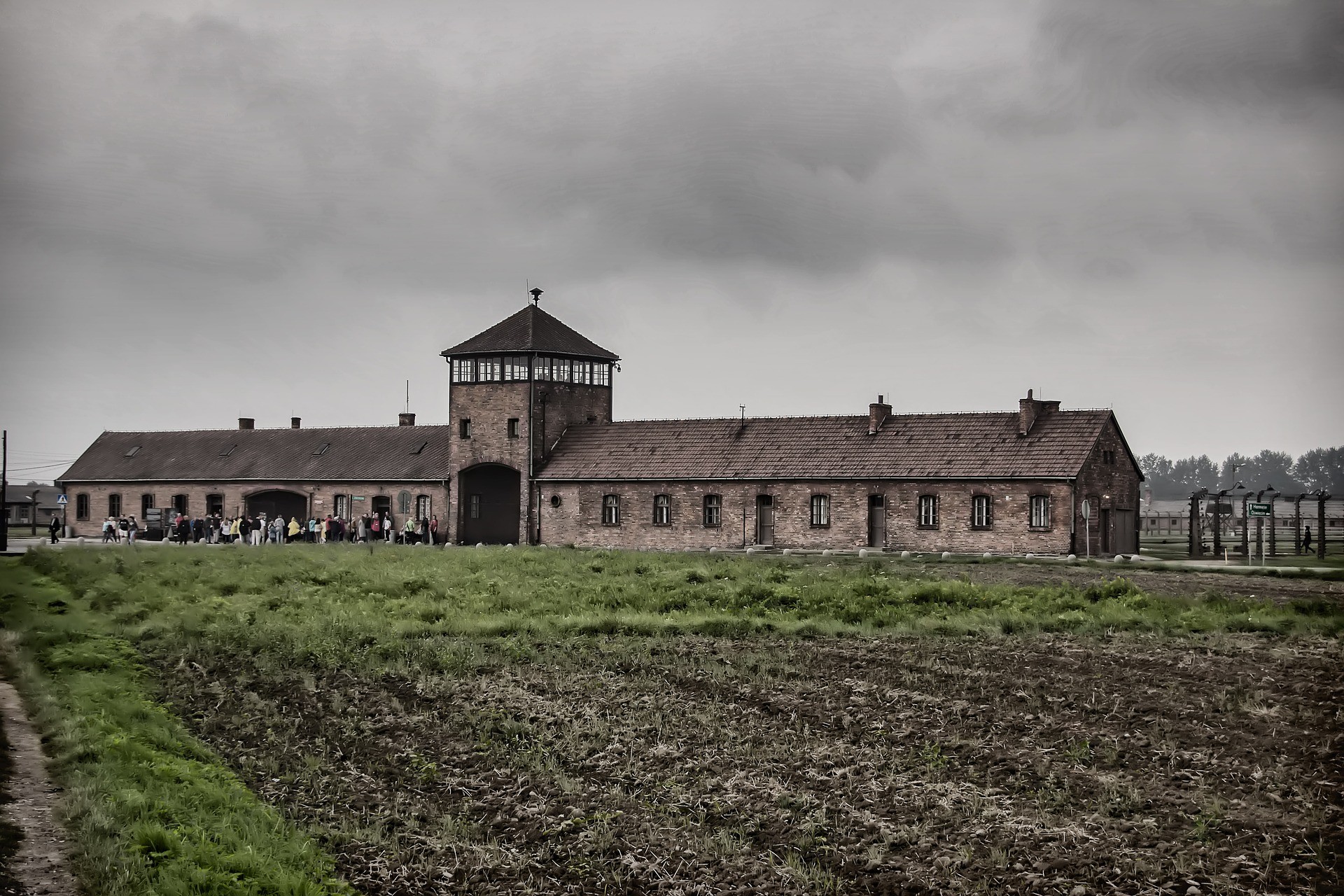 It's no surprise that Auschwitz is one of Poland's most visited destinations. Therefore, they only give out a certain number of tickets a day and can sell out fast! The tickets are also timed so as soon as you know the dates you are visiting, buy your tickets. There is a lot to see so the earlier you arrive, the better.
When you buy tickets online, you can choose whether to have a tour or explore on your own. A guided visit costs 70 PLN for students and 90 PLN for everyone else. If you decide to explore on your own, it's free. You will only need to pay for an audio guide if you wish to have one.
What to take with you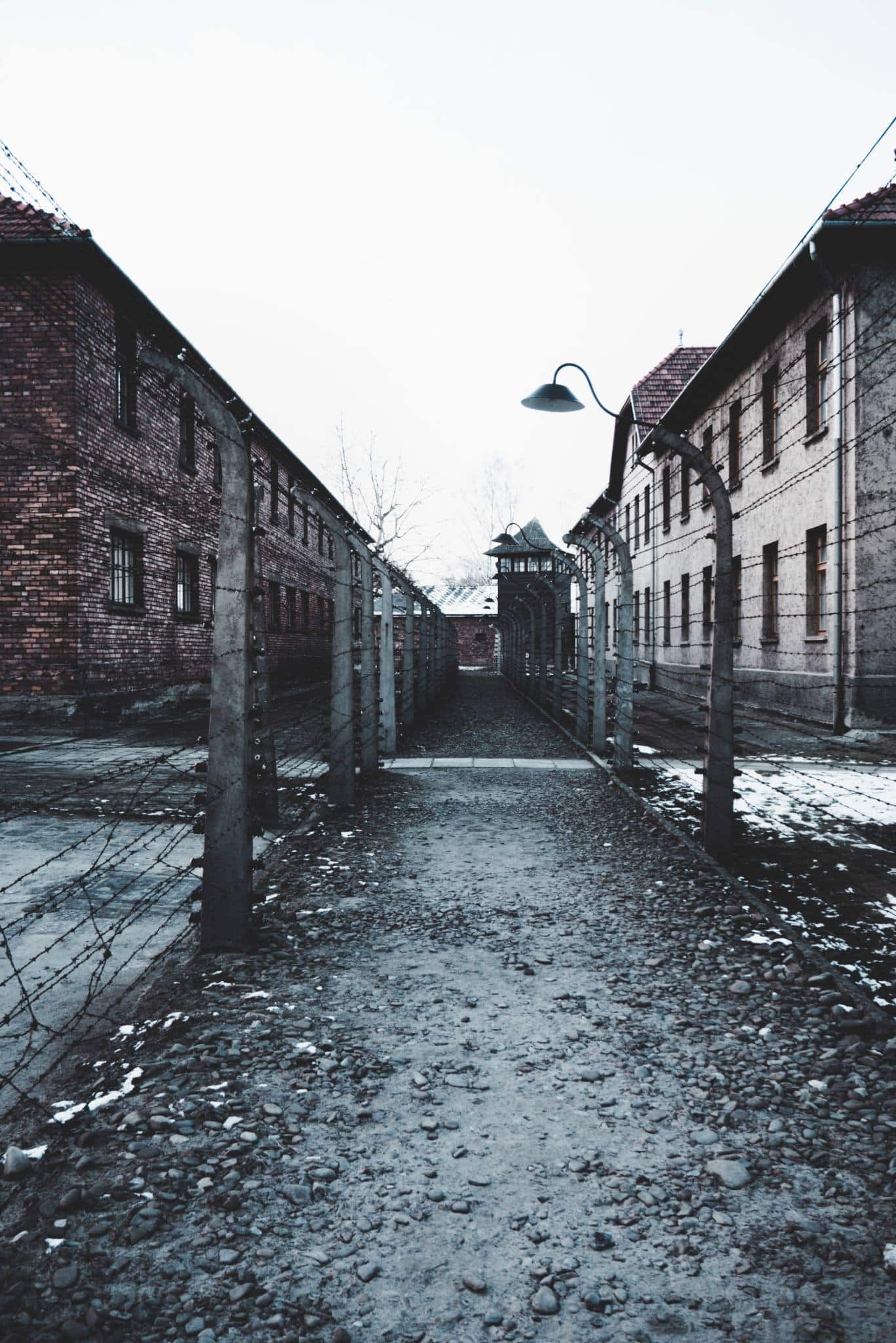 Before you go make sure you check the weather. In the summer, it can get very hot and some parts of the museum don't have any shade.
Water: Water is available there, but it's pretty expensive. Bring your own to save time and costs.
Hat: If it's summer, you will definitely need one. Protect that head! This also goes for Sunscreen. You're going to want to have a small bottle ready at hand.
Food: You will probably be at the museum for most of the day and you will definitely get hungry at some point. Go to a grocery store beforehand and pick up some food for lunch. There is a cafe at the museum entrance but again, it's going to be expensive. It is prohibited to consume food on the grounds so if you do want to eat, there are places to sit outside the entrance.
Tissues: Bring a small package of tissues. Even if you aren't sure you will need any, you can help someone else who might.
Be aware that the maximum size of bags and backpacks allowed to carry in the museum is 30 x 20 x 10 cm.
If you have a bigger bag, there is a storage facility available.
What you should know before visiting
Doing  a tour or doing it solo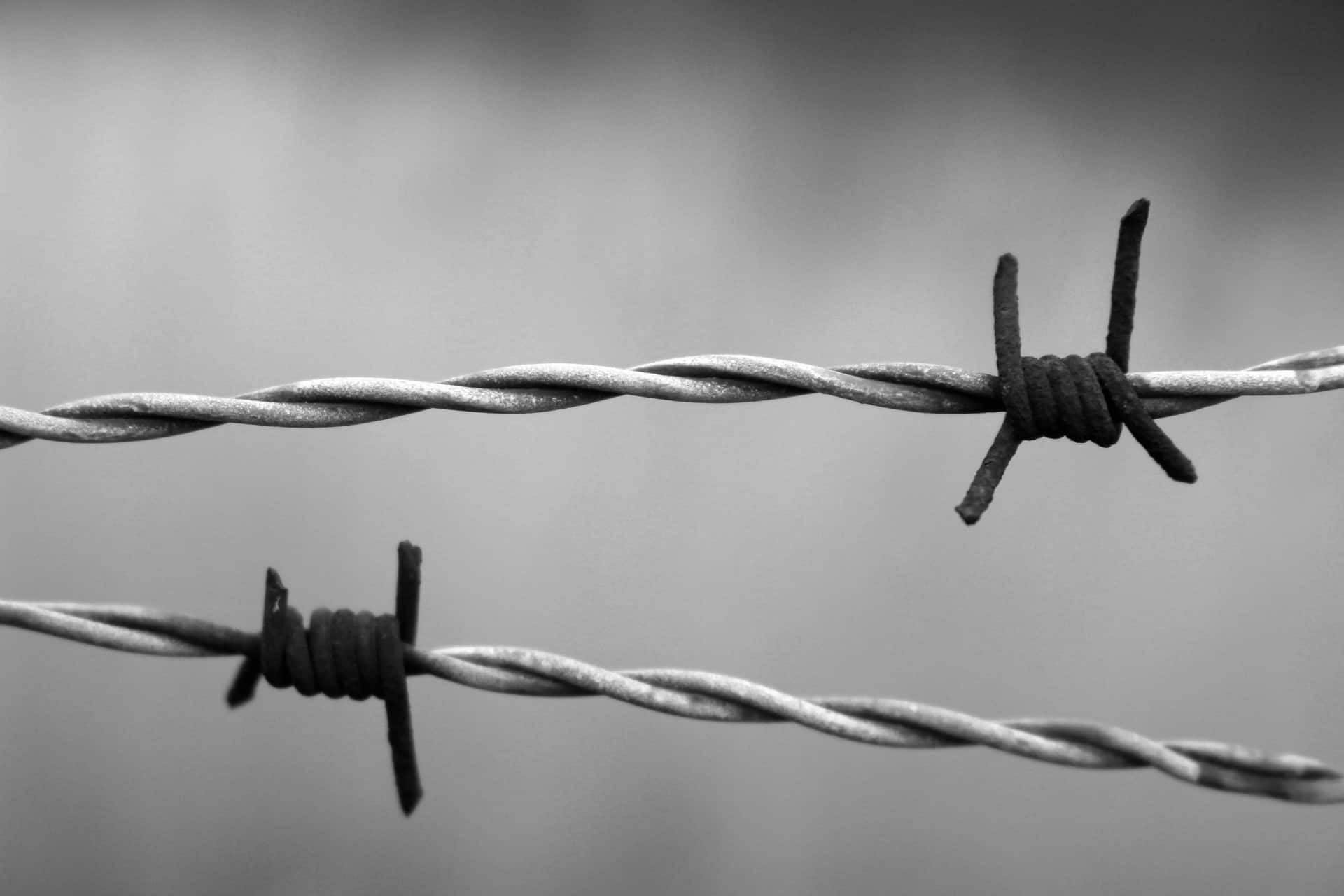 The great thing about doing a tour is that all the planning and logistics are done for you. All you have to do is wait to be picked up or meet your tour at a designated meeting spot. The downside of taking a tour is that free time if any is very limited. The tours are on a time crunch and need to get through as much as possible before heading back so they can feel rushed at times. Regardless, a tour is a good option if you don't have much time or don't want to worry about planning.
If you do have more time and want to go at a slower pace it may be worth it to go solo and just book a guided tour on the museums website. There is also an audio guide you can pay for or you can just explore the grounds on your own, reading the information instead.
Be Respectful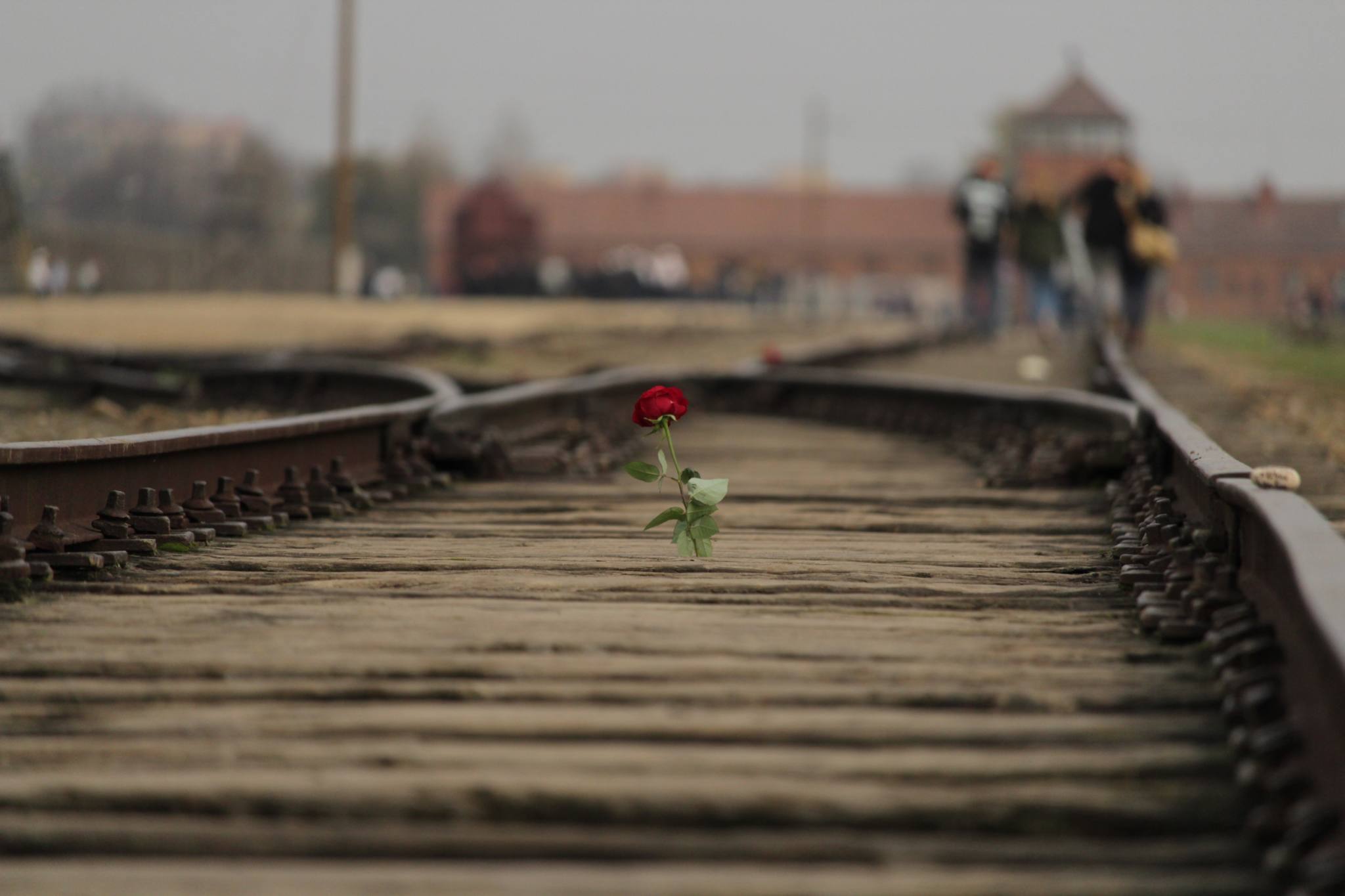 Auschwitz is a memorial site and it's important to have respect for the victims and the people visiting the museum.
Careful where you take pictures – Pctures shouldn't be taken in some areas of the museum. I was taken aback by the people I saw taking pictures of items belonging to the victims or the hole in which the gas would fall through in the gas chamber. If you want to take pictures, you can, but just be aware of where you are in the museum. It's an emotional experience for a lot of people and the last thing they need is to be distracted by cameras going off in every direction.
Don't talk too loudly – There are certain areas of the museum which are meant to be silent out of respect for the victims who perished there. Be cautious of your surroundings and if you see a sign that signifies silence, please respect that.
Don't eat on the grounds – As this is a memorial site it is prohibited the eat on the grounds. Please respect this by leaving the museum and finding a spot outside to eat.
Leave all rocks and anything you find on the ground – Taking rocks from the museum's grounds is prohibited and can result in a fine. Our guide told us of a story where someone on his tour took a rock and later realized there were initials carved into that rock. He ended up getting a hefty fine. If you didn't buy it from the gift shop, don't take it.
Dress Comfortably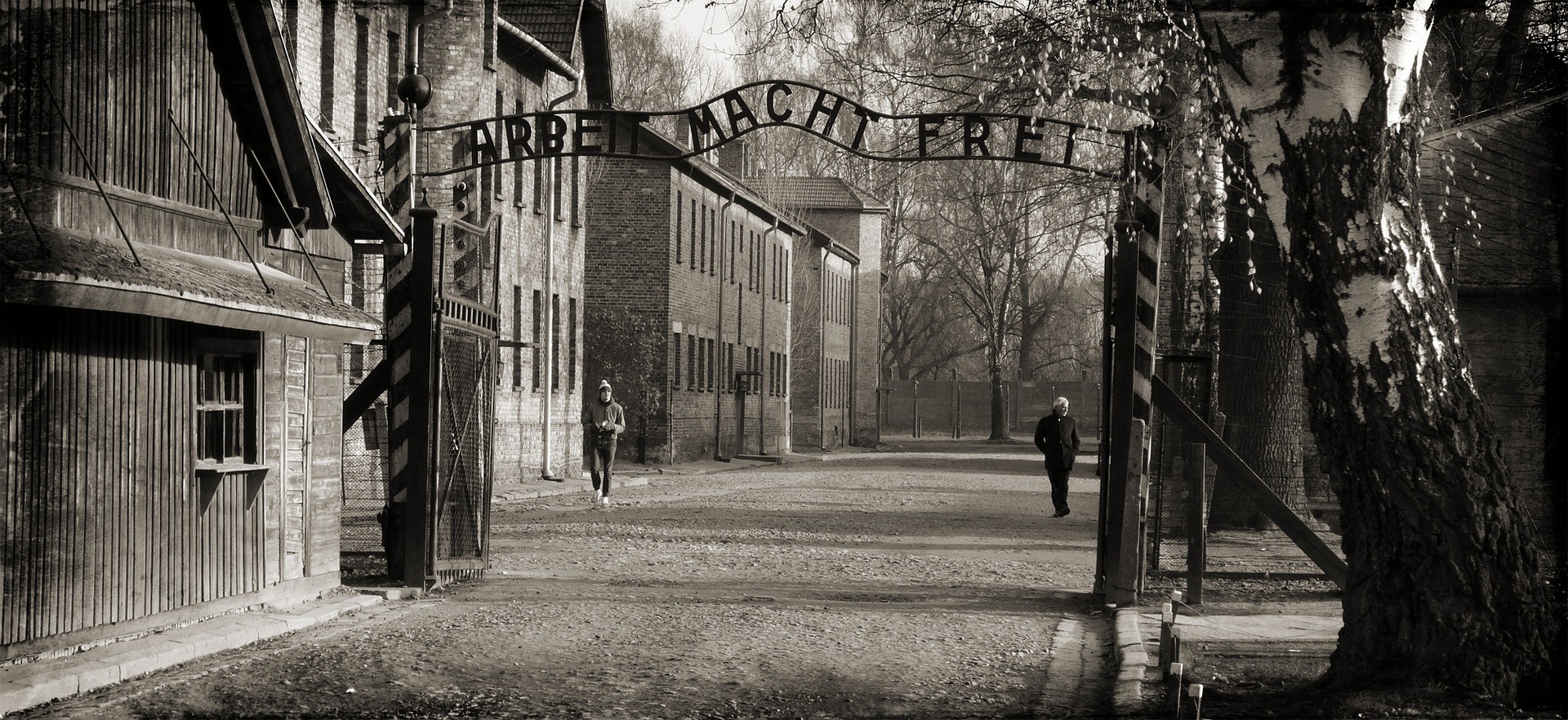 Auschwitz is big and will require a lot of walking to see everything. Make sure you wear comfortable and sturdy walking shoes and dress weather appropriate.
What to See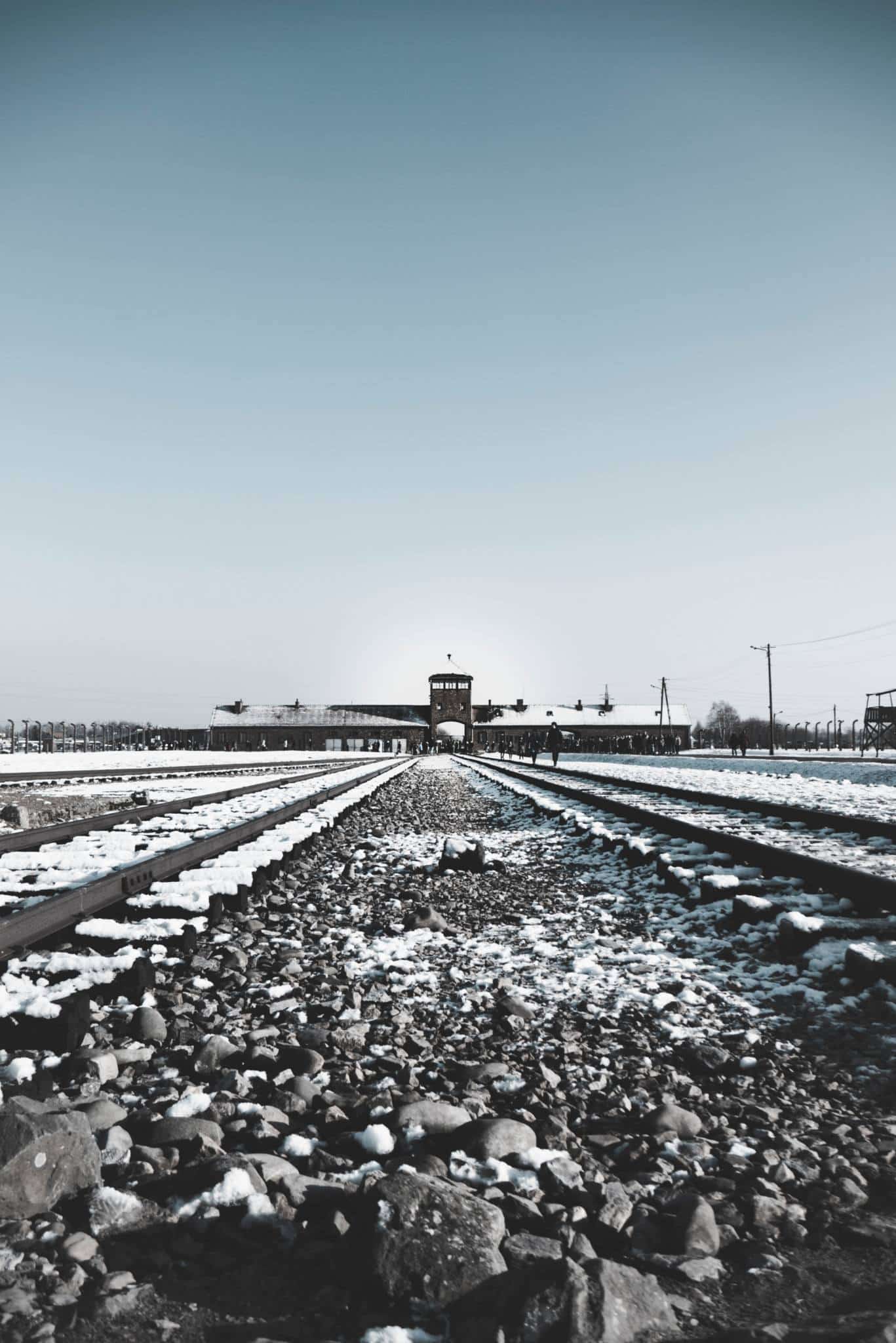 Auschwitz has two parts to the museum. There is Auschwitz and then there is the main part, Birkenau.
Auschwitz is the first camp built and where they murdered most people by shooting them. This is also that camp that housed the SS commanders and where further expansion of the camp was directed from.
Birkenau is where the gas chambers were located and where most of the murders took place. This was the largest camp with over 100,000 prisoners in 1944. This is where most of the prisoners slept and worked.
You will be able to see the barracks, gas chambers, execution wall, items belonging to victims, jail cells, buildings where the SS slept, bathrooms and much more
It's recommended to spend about 90 minutes in both camps, but if you're like me and like to read everything, you'll probably need more.
Both camps are easily accessible and both a short shuttle ride from each other. There is a free shuttle available once every hour.
Please Note: This post may contain affiliate links, which means if you book/buy something through one of my links, I may earn a small commission (at no extra cost to you!).
Helpful Travel Resources
Book your Flight: Check out Skyscanner and Momondo! They always seem to have great deals. Airfarewatchdog is also a favorite of mine. I get notified by email every time there is a good deal from my local airport.
Book your Transportation: Wanderu is usually where I check first. They check hundreds of different transportation companies all over the world and find you either the best bus or train deal. Flixbus is one of my favorite cheap options for Europe. The buses generally aren't too bad and they go to most countries around Europe. It's the perfect option for short distances. Train travel is my favorite mode of transportation and I always use Rail Europe to book my tickets. The Eurail pass makes train travel super affordable.
Book your Accommodation: On a budget and looking for cheap accommodation? Hostelworld is my preferred site to book cheap and reliable hostels through. Hotels Combined compares hundreds of sites to give you the cheapest hotel deal. If I know the hotel I want to stay at, This is the site I generally use. Hotwire has a fun mystery to it. It's a great site to use for last minute bookings. They don't actually tell you the name of the hotel when you are browsing. You will just get the area of the city it's in, the price, and how many stars it has. I love the surprise aspect of it!
Book your Travel Insurance: Getting travel insurance is such a crucial part of preparing for a trip. You never know what could happen and why take the risk? Before I travel anywhere I always book my insurance through World Nomads.

Book your Activities: Now, you have planned all the logistics time to think about what you will do once you get to your destination! These are a few of my favorite trip planning sites. I always use Viator when I am looking for tours. I have booked cooking classes, day tours and so much more through them and absolutely love the immense selection they offer in cities all over the world! Pinterest is great to get travel inspiration and plan an upcoming trip or share inspo with friends and family. I use Trip Advisor to plan itineraries for what I want to see & do in each city. I also use them to read reviews on restaurants and hotels.
Store Your Luggage: Do you have a long layover or a late flight and need to store your luggage? Luggage Hero has got you covered. You can book luggage storage in more than 35 cities worldwide for as little as $1 an hour or $8 for the day. 
Was this article helpful to you? Well, go ahead and save it by pinning it so you can reference it later on.