It's hard for me to talk about Croatia and not have a huge smile across my face. In my opinion, it's the definition of paradise! It has crystal clear water, beautiful landscapes, cute coastal towns, medieval cities, amazing food & wine and so much more. I spent an incredible month there experiencing it all.
I could have easily spent longer basking in that Mediterranean sun, but the time I did spend was enough to make me fall in love with this beautiful country and all it has to offer. Whether you are looking for a relaxing time by the beach, exploring nature or tasting the freshest seafood available, you will be able to find whatever your heart desires.
Lack of sandy beaches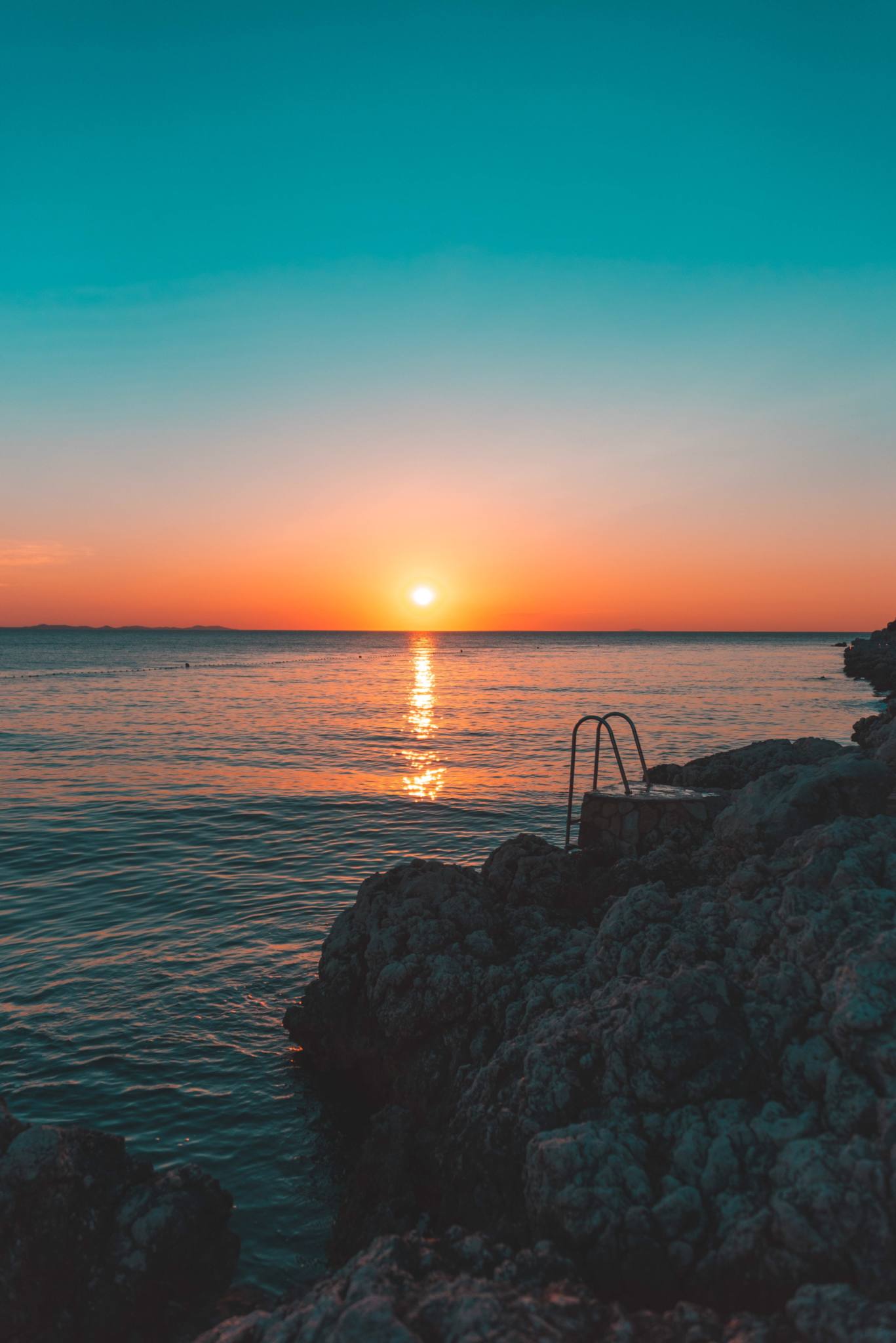 A part of me loved that there was no sand on the beaches and a part of me was taken aback and surprised. I personally am not a fan of sand and how it has a way of sneaking back home with you, so not having to deal with that was nice.
The rocks did cause many falls, bruises and stubbed toes and there were a few days I wished I brought water shoes, but they also allowed for some amazing snorkeling.
Getting in the water, for the most part, wasn't too difficult due to the ladders located in many of the designated swimming areas, allowing easy access to the water.
Cabs are Pricey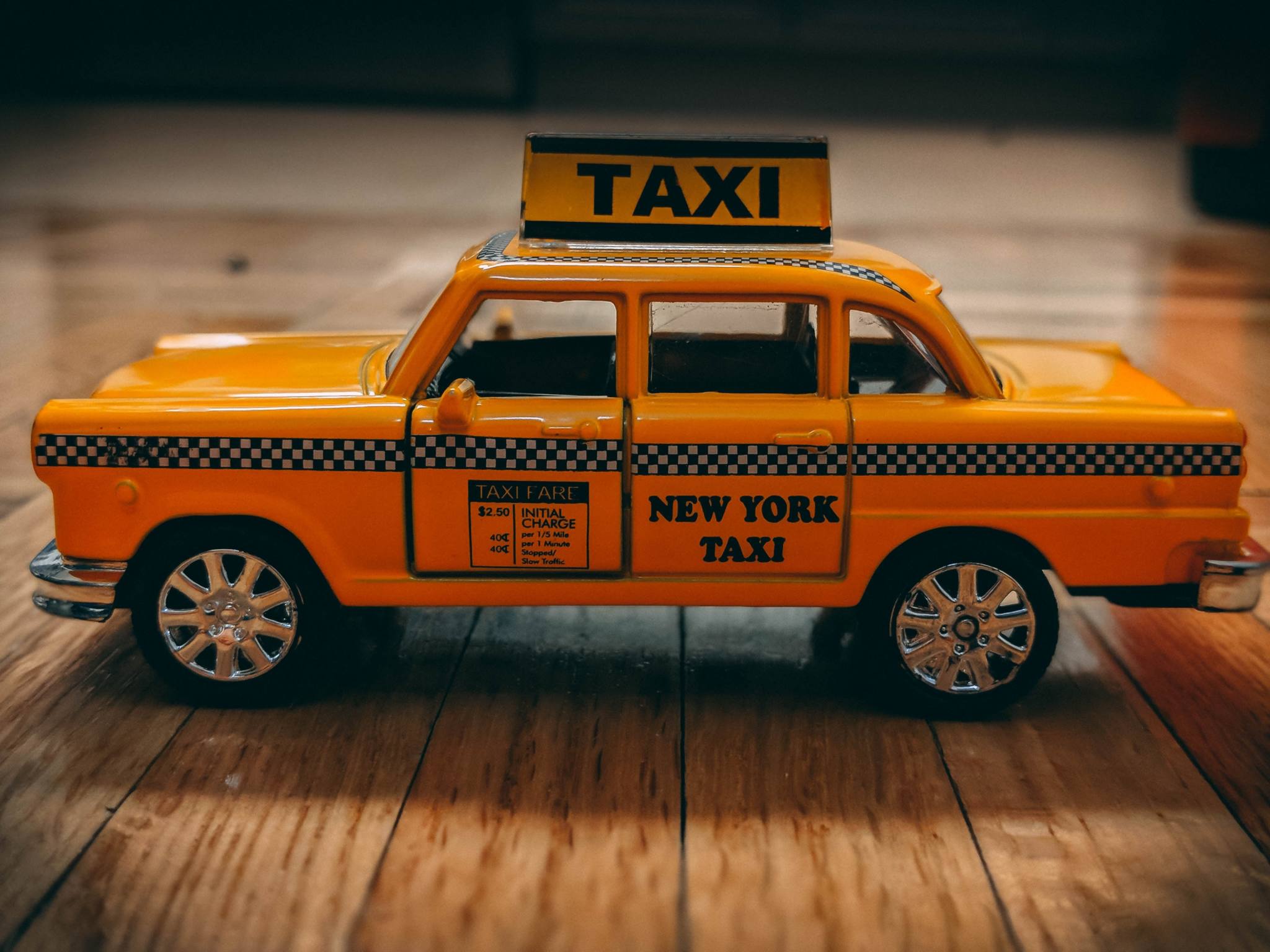 This may be pretty obvious because well…cabs are expensive everywhere, right? Welcome to Croatia! Cabs are not just expensive. They are REALLY expensive. To put this in perspective, a cab going 500m which is maybe a 10 min walk, or a bit less, can cost 200 Kuna, which is roughly around $30. How do I know this you ask? It happened to me!
After I attempted to call Uber from the airport, I gave up because the app wasn't working. I then told a taxi driver where I wanted to go which was about 500m. I had a lot of luggage so walking was out of the question. I was tired because it was pretty late and when he told me the price, my mouth dropped, but since it was so late I didn't have any other choices. I just wanted to get to my hotel and sleep.
Moral of the story, if you can, use Uber or take a bus from the airport. If you have to use a taxi ask how much BEFORE getting in, you don't want to get ripped off! (and they wonder why people take uber!)
Be Prepared for Spoilers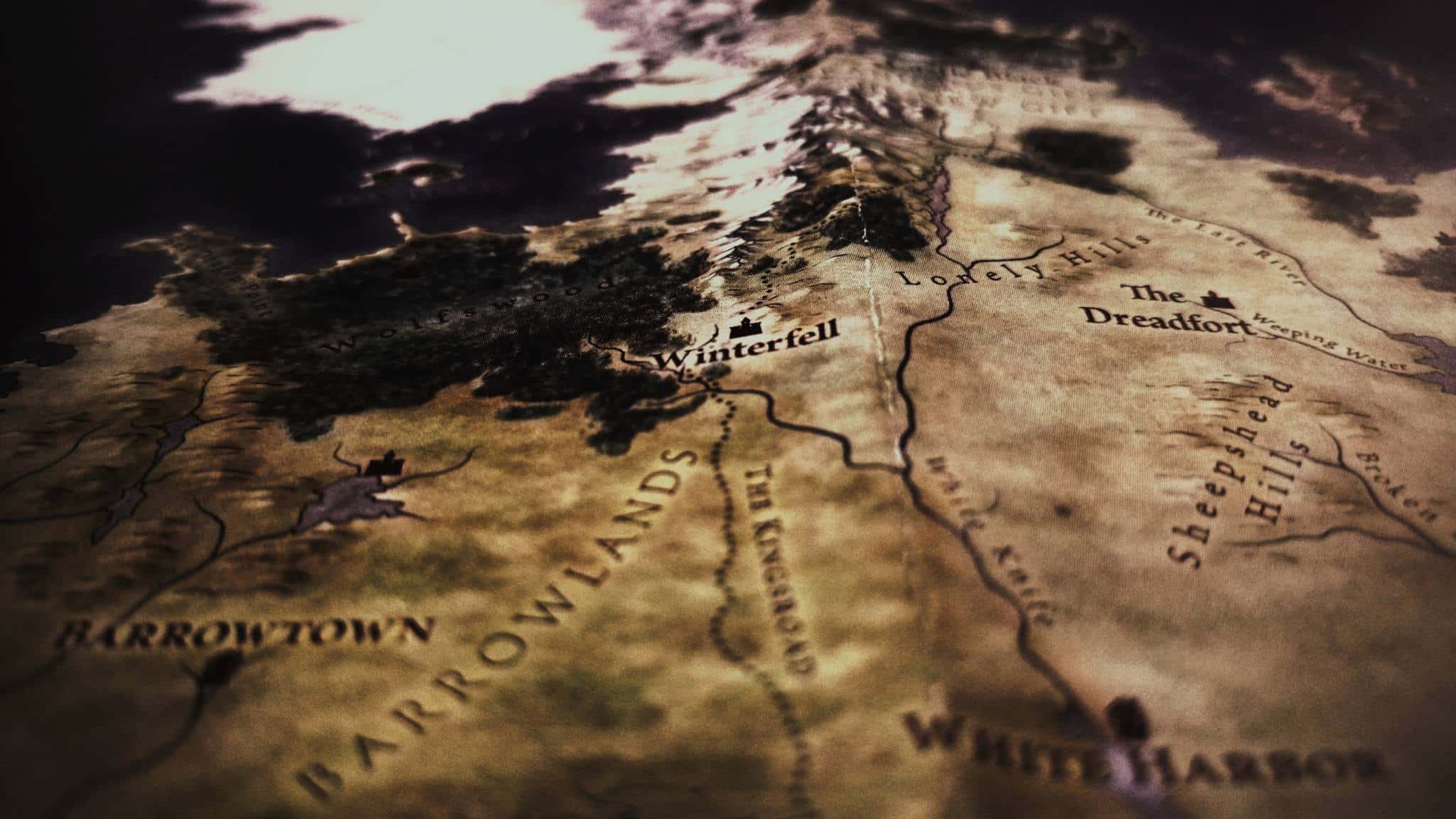 If you are a Game of Thrones fan and haven't finished the series be aware that you will probably know what happens by the time your trip ends, even if you do everything in your power to keep the spoilers away. I was determined to finish the series before my trip, unfortunately, I only got to season 2 and I knew that the chances of me knowing what happens in the series were very high with Games of Thrones Tours happening every day and people talking loudly about the scene that happened in so and so spot.
I'll save you the disappointment when you do get to Croatia by saying, EVERYONE, YOU LOVE WILL DIE. I am still on season 2 but, from what I have seen so far that about sums it up.
Sea Urchins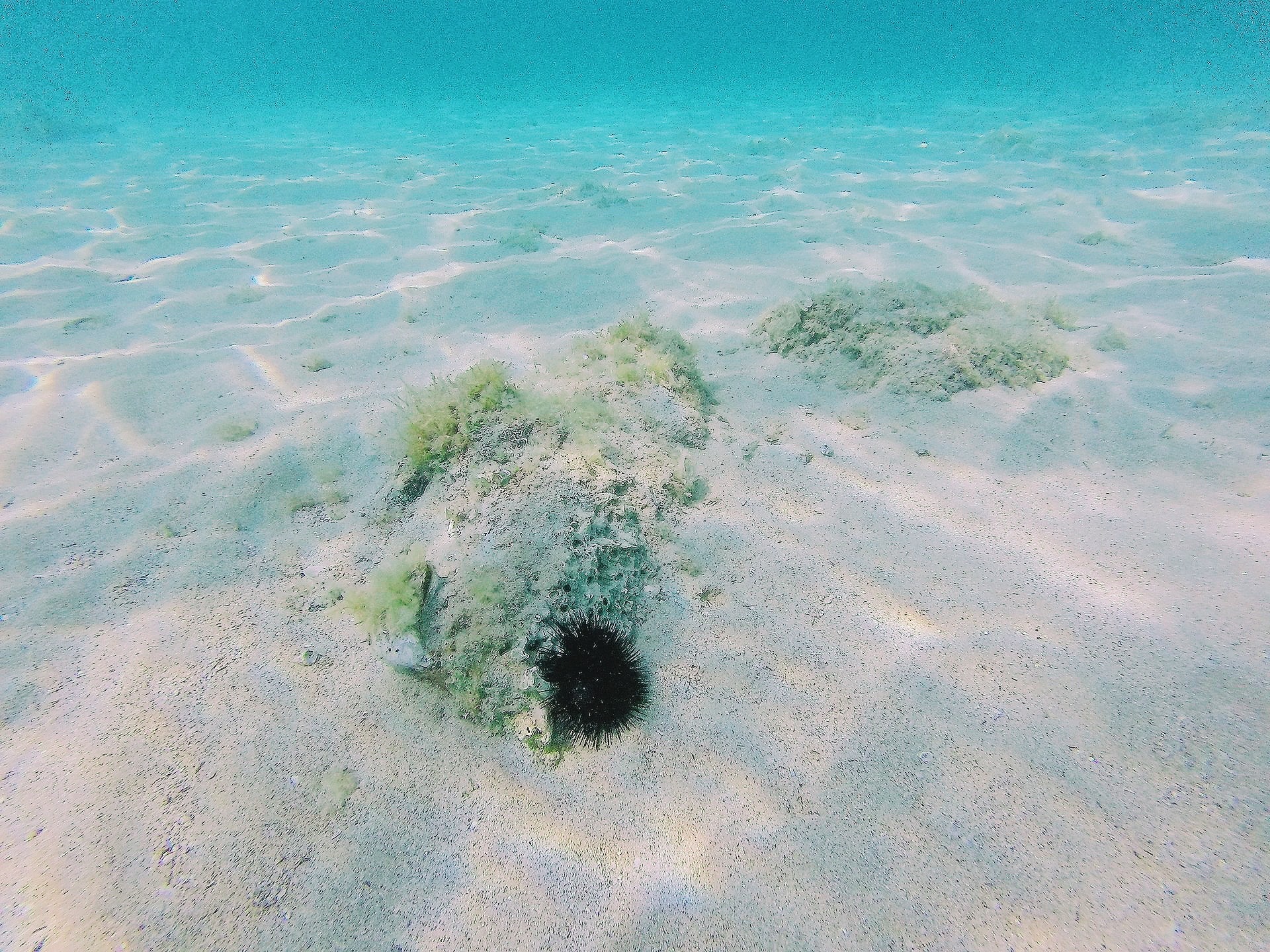 OUCH! These little buggers enjoy shallow waters where fun-loving tourists enjoy swimming. Another reason to bring water shoes! You step on one of these you will be in recovery for several days and you will have to go to the hospital to get antibiotics. The water is so clear so you will easily be able to spot them and be careful about the waves because sometimes you can drift and without realizing it, step on one!
Take ferries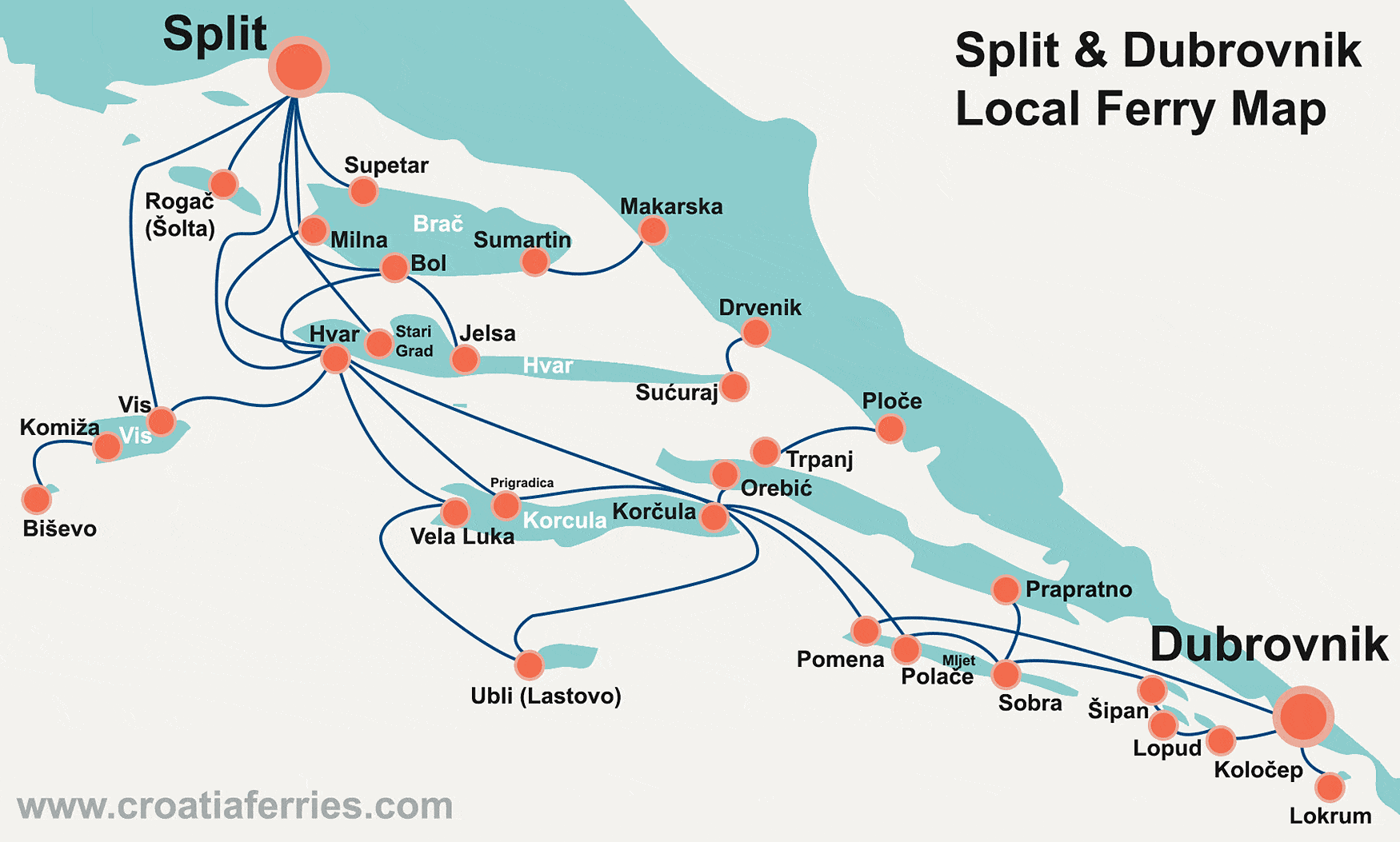 On the mainland, there are tons of ways to get around. There is a great bus system, you can rent a car or…take a ferry! Ferries are actually the cheapest way to get to the many coastal towns and sometimes the only way! There aren't many places you can visit where taking a ferry is the main form of transportation, so take advantage of it while you're there!
There are a couple of ferry companies to choose from that all range in comfort, price, and leave at various times throughout the day. It really comes down to personal preference.
Always ask if places accept credit cards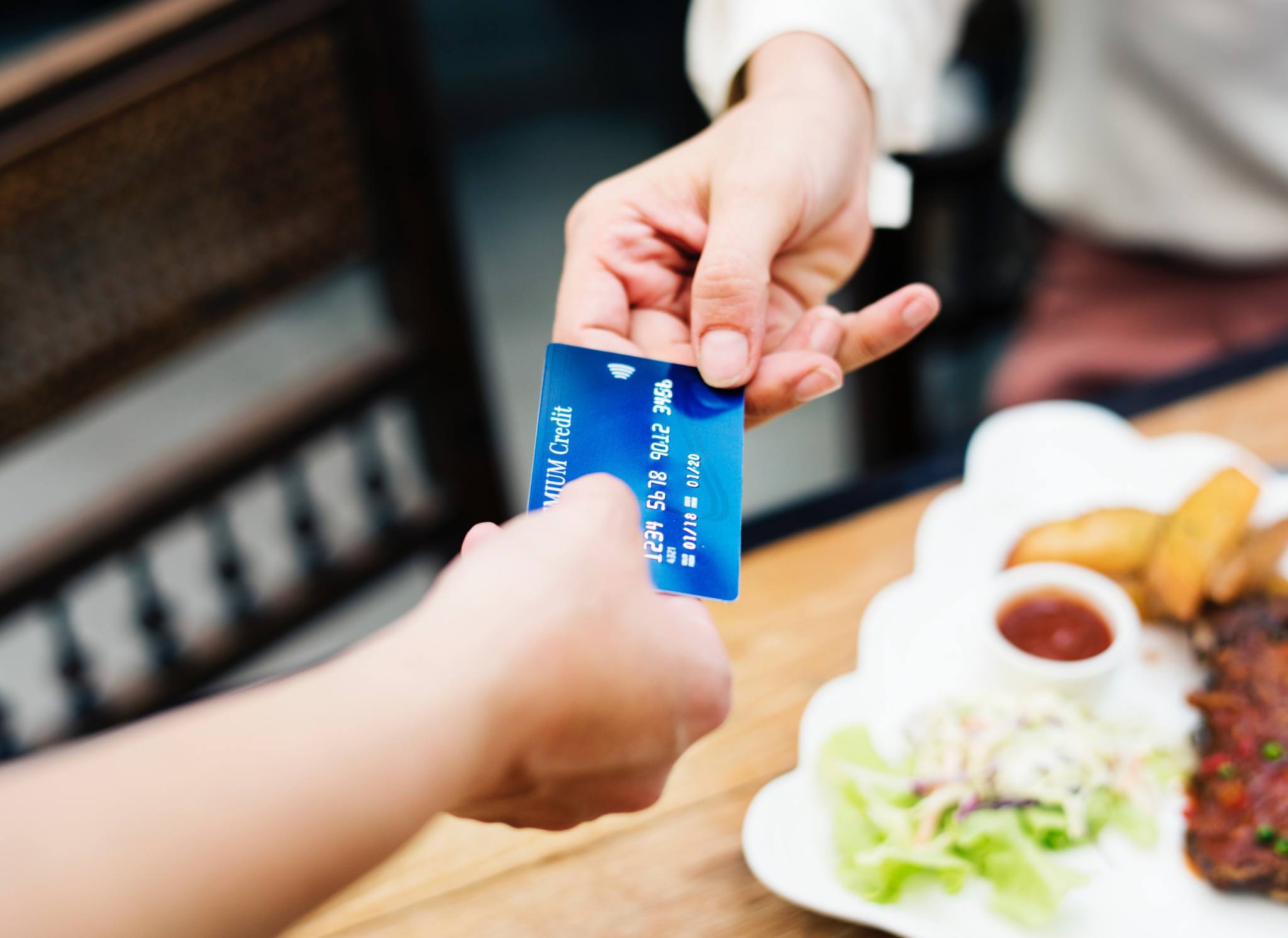 As a solo traveler, I have to be a bit more careful when I go to restaurants because if a place doesn't accept cash and I don't have cash on me, I have no one to wait at the table while I run to the ATM. When I am home, I am so used to using credit cards. In fact, I never carry cash with me so when I travel it is not something I think about.
After an experience I had at a restaurant where I assumed they took cards because many places have, I learned that those kinds of assumptions can be a dangerous thing. When I informed the restaurant I didn't have enough cash they said it was no problem. I could just give them an ID and find an ATM to get some cash. Although they were nice about it, It's not good to assume all places will be.
Croatia is not built for suitcases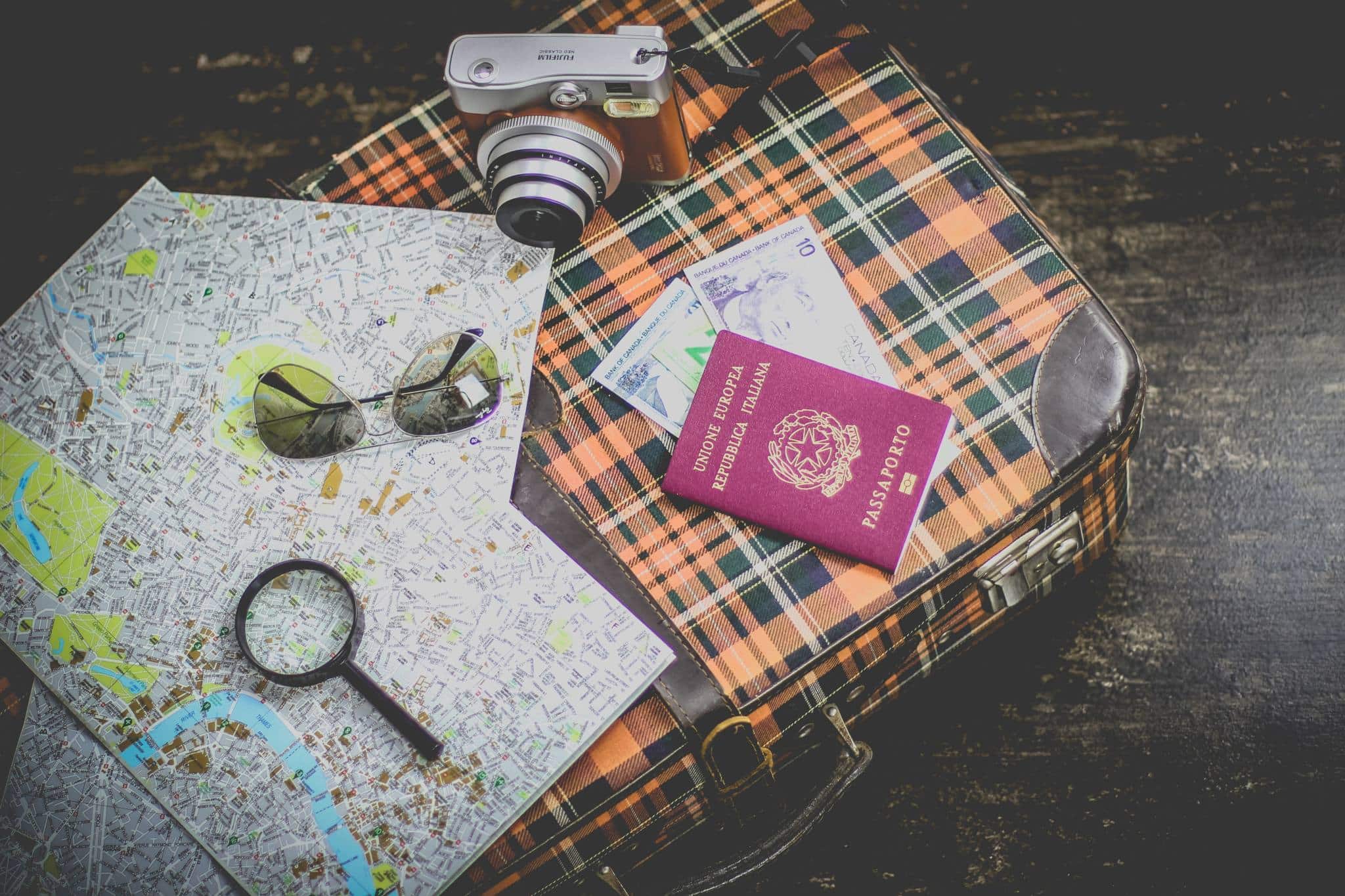 The big cities such as Dubrovnik, Split and even some of the islands have old towns that are for pedestrians only. Inside these pedestrian-only areas, the streets are uneven and there are lots of narrow and steep stairways. Many of the hotels, unfortunately, require a climb up one or more of the stairways, so keep this in mind when trying to choose what suitcase to bring or how much to pack.
Take a boat tour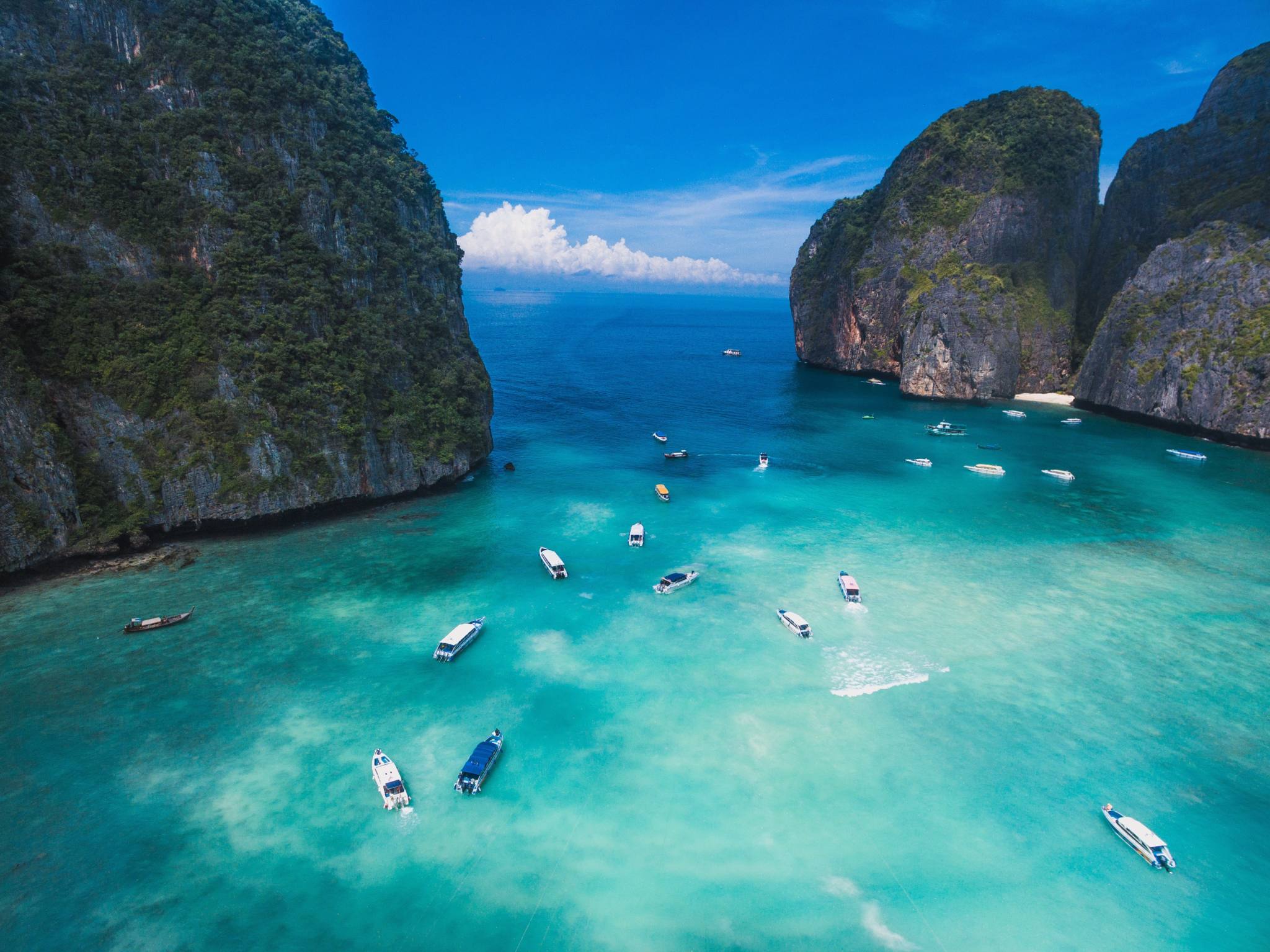 Boat tours were a great way to explore some of the lesser known parts of the country. I got to swim in a cave, snorkel in an isolated bay and visit some islands that I wouldn't have even known about otherwise. I highly recommend taking a boat tour as part of your trip
If you have chosen to travel to Croatia you are making the greatest decision! You will have an amazing time and hopefully, these tips will help you better plan your trip.
Please Note: This post may contain affiliate links, which means if you book/buy something through one of my links, I may earn a small commission (at no extra cost to you!).
Was this article helpful to you? Well, go ahead and save it by pinning it so you can reference it later on.